The CDM regulations apply to every construction project. Yes, every construction project. Even construction work that you might not consider to be a project, like maintenance activities. It doesn't matter how long (or short) the duration of the work is. How big (or small) the task. If it is construction work, then CDM applies.
And the term construction project is far-reaching. The definition of construction work under CDM covers every type of construction activity you could think of. It includes preparation for a structure, including site clearance and groundworks, the construction, alteration, conversion, fitting out, commissioning, renovation, repair, upkeep, redecoration or other maintenance, installation of services, and demolition and dismantling of a structure.
The CDM regulations have gone through several revisions since they were first introduced in 1994. The current version (CDM 2015) introduced some changes. We no longer have a CDM coordinator, and you now need to appoint a principal designer (in addition to the principal contractor).
CDM 2015 applies to all construction projects, just like CDM 2007 did.
That's right, every construction project. It's been mentioned already, but I'm really emphasising this point because it's true even more so under CDM 2015.
Although under CDM 2007, duties applied to every project, some projects (non-notifiable and domestic) were exempt from many of the CDM requirements. However, this is no longer the case under CDM 2015.
Under CDM 2015, even if your project is non-notifiable, you must still comply with all the CDM duties (other than the duty to notify the HSE). Although every construction project needs to comply with CDM, not every project needs to be notified to the HSE.
Use the free CDM notification calculator to check if you need to notify the HSE about your construction project.
Regardless of whether or not your project is notifiable, you will still have duties to discharge under CDM. This includes making the necessary appointments, coordinating with other duty holders, and producing CDM documentation.
There are 5 duty holders under CDM 2015:
Client
Principal Designer
Principal Contractor
Contractors
Designers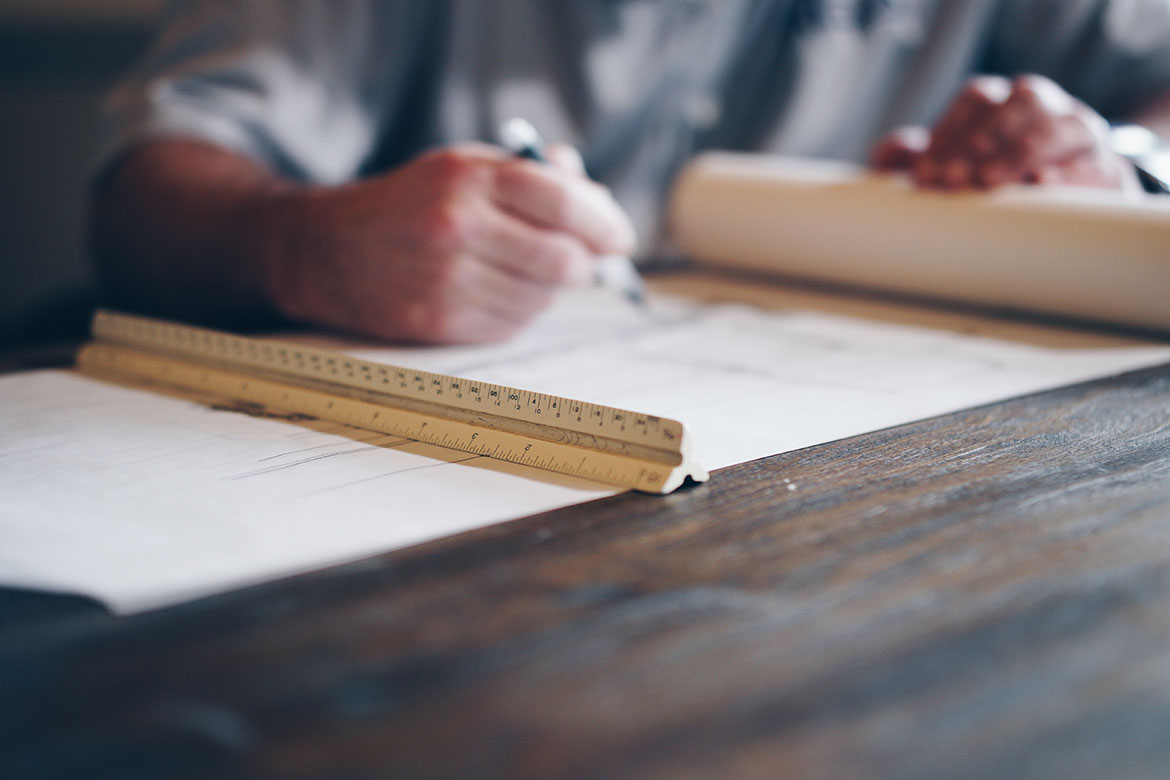 You don't have the CDM coordinator to help you any more. Where you used to have someone on the team whose sole purpose was to manage CDM compliance, this role has gone. So, it's really important that the principal designer and principal contractor know their CDM duties. They must now assist the client, as well as performing their own duties under CDM.
11.—(1) The principal designer must plan, manage and monitor the pre-construction phase and coordinate matters relating to health and safety during the pre-construction phase to ensure that, so far as is reasonably practicable, the project is carried out without risks to health or safety.
Need help complying with your duties under CDM 2015? Follow our free CDM duty holder guides.
Pre-construction information must still be developed, appointments must be made, the construction phase plan must be produced. On every project.
If a project has only one contractor involved (no other contractors or subcontractors at any stage of the project) then the roles of principal designer and principal contractor don't need to be appointed.
However, the sole contractor then takes on additional duties such as the requirement to produce the construction phase plan and carry out site inductions etc. The duties that would usually be carried out by the principal contractor.
And the client must still comply with their client duties, without the support of the principal designer. That includes providing pre-construction information.
(4) A client must provide pre-construction information as soon as is practicable to every designer and contractor appointed, or being considered for appointment, to the project.
What about domestic projects? Does CDM 2015 apply to those?
Yes!
Domestic clients get some exemptions, they are not expected to be familiar with the regulations. But CDM still applies to the project itself and the rest of the project team.
Everyone else on the project team, contractors and designers must apply the duties of CDM 2015 in full. Some client duties will even be transferred to other members of the team, and some appointments made automatically and without warning!
Not sure how CDM applies to domestic projects? Find out more in CDM 2015 and working for domestic clients.
So remember, just because a project is small, and does not meet the notification thresholds, doesn't mean you can forget about CDM. It still applies, and it is important to be familiar with the requirements and your duties.
Check if your project complies with CDM, from start to finish, with the free CDM compliance checklist.