The Construction (Design and Management) Regulations (CDM) apply to construction work, but what about demolition? After all, demolition work doesn't involve constructing anything. You're not putting up, but pulling down. So for projects that don't involve any new construction, just removal and site clearance, does CDM apply?
The simple answer is, yes, CDM does apply to demolition projects. CDM applies to all construction work. And while you may think there is an argument that demolition doesn't involve constructing anything, it does fall into the definition of construction work under CDM.
The definition of construction work under CDM 2015 is far-reaching, and one paragraph in particular deals with demolition…
2.—(1) 'construction work' means the carrying out of any building, civil engineering or engineering construction work and includes — ... (b) the preparation for an intended structure, including site clearance... (d) the removal of a structure, or of any product or waste resulting from demolition or dismantling of a structure...
And this shouldn't come as a big surprise. After all, demolition work is within the construction industry. And demolition work is often involved in the early stages of a construction project. It's fair to say that most construction projects will have some kind of demolition, strip-out or clearance works involved.
Oh, and just in case you're thinking a structure only applies to an office, house or another form of building, it doesn't. No, the definition of a structure under CDM covers anything from a tramway line, sewer and earthworks, to fixed plant and scaffolding and everything in between and similar.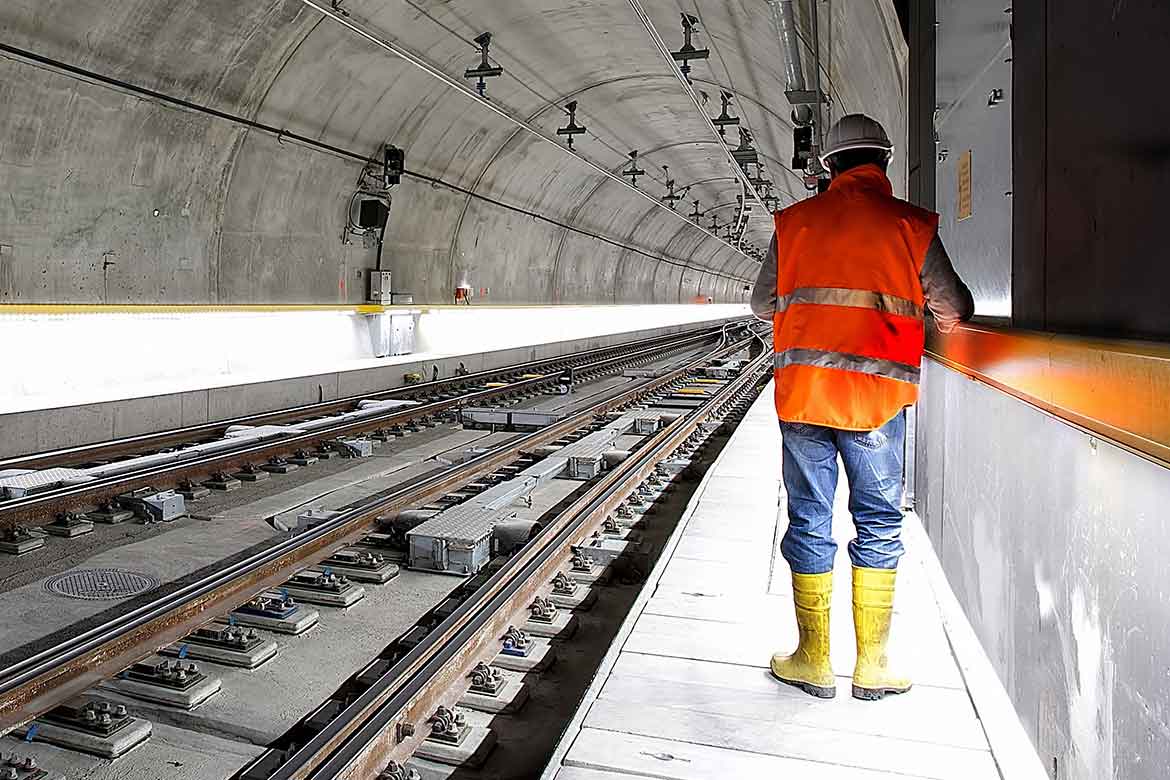 Essentially, if you are working on a project involving demolition work, you need to apply CDM.
But what if the work is short? What if it will only take a couple of days. Maybe a week, but it will definitely last less than 30 days? Isn't 30 days the notification threshold? So if you're under that, CDM doesn't apply? No, no, and no! CDM still applies in full, to all construction projects, no matter how big or small, how long or short.
Don't risk breaches, fines and prison time - complying with CDM is a legal requirement.
Even if you are under the CDM notification threshold, CDM still applies in full. The only thing that you may not need to do is notify the HSE (if under 30 days with 20 workers and also under 500 person-days). But all other CDM duties still need to be complied with.
This means that your demolition project will need the appointment of the principal contractor and principal designer where there will be more than one contractor involved (including subcontractors). And a construction phase plan will need to be produced by the principal contractor (or contractor if only one) and the pre-construction information will need to be provided from the client.
And of course, contractors are going to need pre-construction information. They will need to know the location of any hazardous materials like asbestos, and the presence of any services, particularly underground or hidden services that may not be immediately obvious.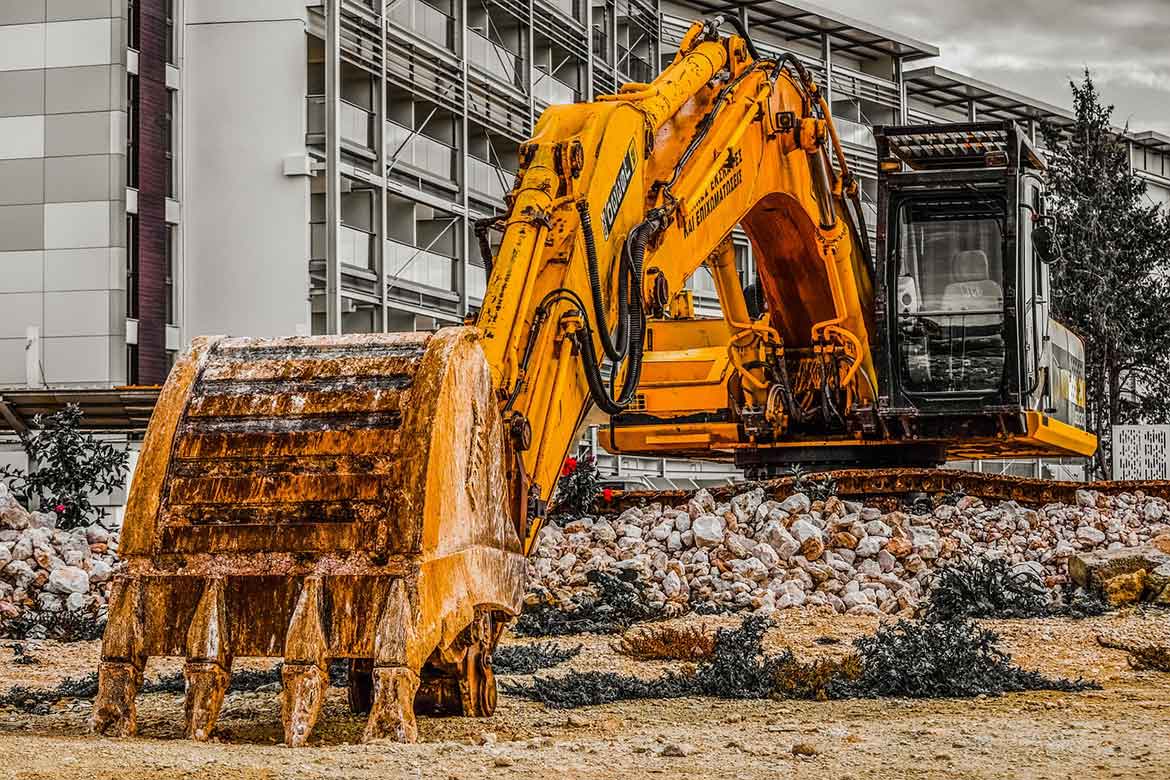 In fact, in addition to the usual CDM requirements, the regulations have a little something extra to say about demolition work, tucked away in the less talked about, but just as important, Part 4 of the CDM regulations.
20.—

The demolition or dismantling of a structure must be planned and carried out in such a manner as to prevent danger or, where it is not practicable to prevent it, to reduce danger to as low a level as is reasonably practicable.
The arrangements for carrying out such demolition or dismantling must be recorded in writing before the demolition or dismantling work begins.
Nothing especially exciting here, and the first statement fits in well with the normal health and safety requirements to risk assess and apply the principles of prevention. Since employers have legal health and safety responsibilities to prevent harm in any workplace, this should be standard practice - especially on a high-risk construction site.
However, when we look down at the second item, there is a specific requirement to record a demolition plan in writing before starting any demolition or dismantling works. This is an additional health and safety requirement because if demolition work isn't properly planned, and, for example, things are done in the wrong order or without the correct support, an uncontrolled collapse could put lives in danger. The aim of CDM, after all, is to make construction work safer.
---
It is clear when looking through the CDM regulations, that demolition work comes well within the scope. It's specifically mentioned within the definition of construction work. This makes sense since demolition work is one of the highest risk activities in construction. So no matter the size or duration of the project, or what type of structure, yes, CDM 2015 does apply in full to demolition works.
Want to check if your construction project complies with CDM? Use our free CDM compliance checklist.