Every construction site will need some temporary facilities to be provided, even if you are working on an existing site. Because construction work is messy and dangerous, you need to protect the people not involved in the project. Temporary facilities will often make your site safe and secure. Like the first item on our list, barriers.
Barriers
Whether you are working on a new build, or a refurbishment, one of the first temporary measures you will need is barriers. Construction work is dangerous, and you should only let authorised people (who have had an induction) on your site. Site security is necessary on every construction site for several reasons:
To keep people safe
To protect materials and equipment
To protect members of the public
To comply with the law (see CDM part 4)
Construction sites are full of hazards, especially for children and others who don't understand the risks. Use a strong perimeter fence and lockable gates to keep the site secure and prevent trespass.
And don't forget to show clear warning and information signs on your barriers, especially if you have put diversions or other temporary arrangements in place.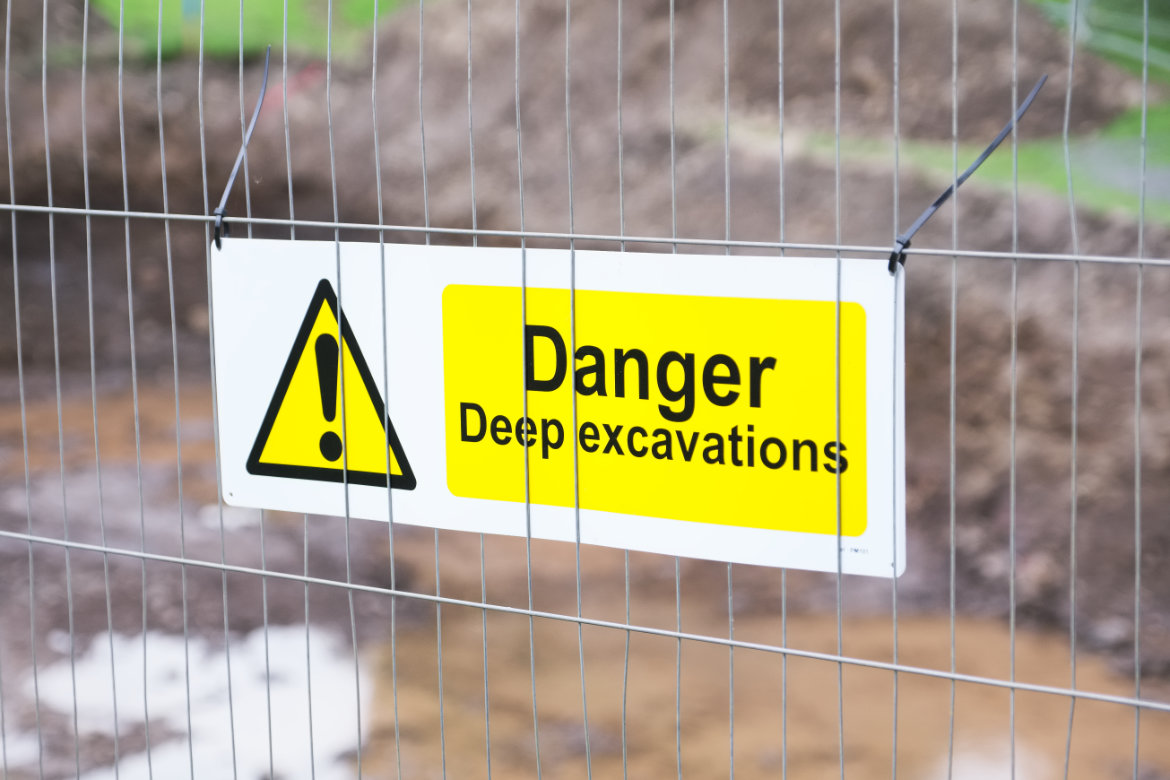 Site Office
One of the first temporary facilities you need to set up is the construction site office.
The site office is the hub of the construction site. Workers sign in and out here. The team will often get briefed on tasks for the day, check documents and schedules, and maybe even get inductions here.
Not sure what you need in your site office? Read 22 essential items for your construction site office.
Your site office is the first place workers will go when they arrive on your site. And it's the last place they visit before they leave. It's also the place visitors will report, and it's often where site meetings take place.
Electricity
You may need a temporary electrical supply on the site for your site office and welfare facilities, lighting, and equipment. This is often the case on new build projects, demolition projects, and refurbishments replacing existing systems.
A temporary electrical system might be necessary before a permanent electrical system gets installed to supply electricity to various points across the site.
The installation must be carried out by a qualified and competent electrician, designed and installed to withstand the harsh conditions of a construction site.
Water
It's important to mention water here, as you may need a temporary supply if there isn't already an existing water supply on the site. Or if you are waiting for the installation of a permanent water supply. There are plenty of reasons why you need water in construction:
Drinking
Handwashing (and sometimes showers)
Toilet facilities
Mixing materials
Wheel washing and equipment cleaning
Making drinks
You might need to get a water supply installed when working on a new build site. Or you might need to agree to access from the clients existing water supply. A temporary (or permanent) water supply is essential for mixing materials like plaster and mortar. You will also need water for cleaning down vehicles and equipment and for peoples hygiene on site.
Your workers also need access to drinking water. You can use mains water for this, but if you don't have a mains supply yet, you might need to supply bottled water or water tanks for drinking. Cups or mugs will also be necessary.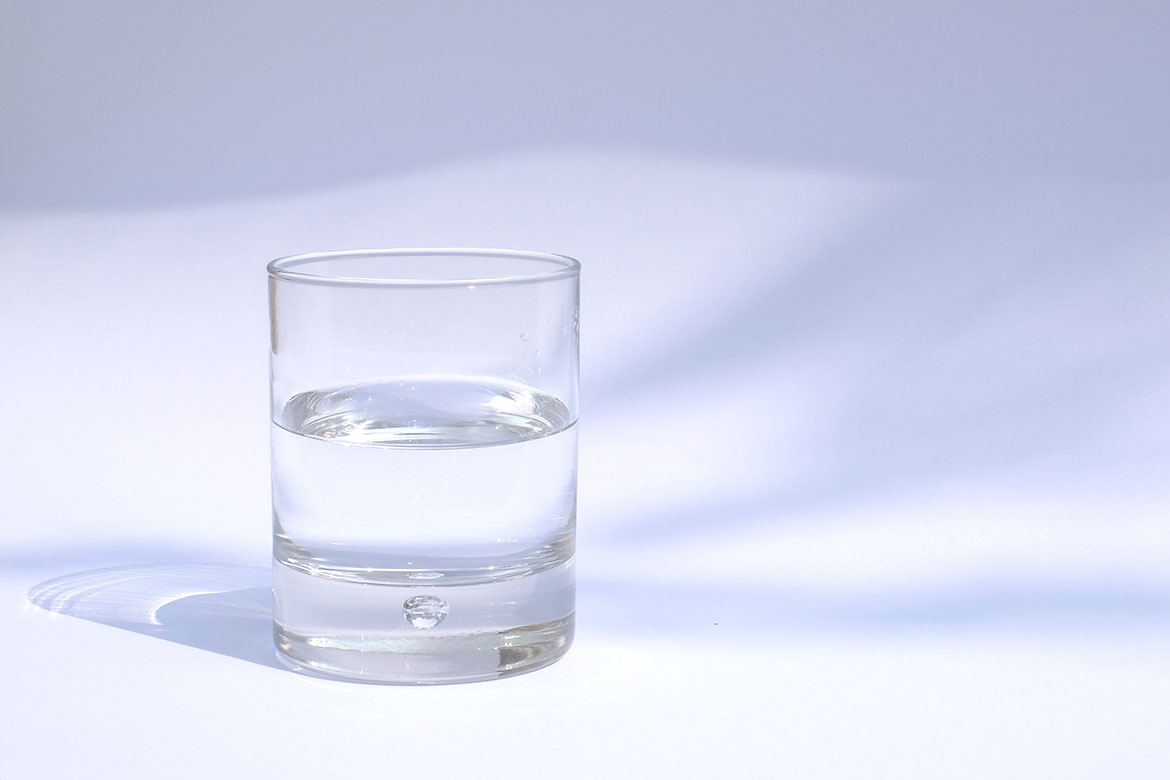 Welfare Facilities
We've touched upon welfare facilities in the water section of this post. But, in addition to water, you need the facilities themselves.
Toilets are often the most obvious construction welfare requirement. Construction workers are human, and they need to go just like everybody else. And that involves not just the toilet, but also somewhere workers can wash their hands properly.
Construction work is pretty grubby at the best of times. You're often in the dirt, dust or grime. And if there aren't yet facilities on the site (or if you can't use existing facilities), temporary washing facilities will need to be supplied. Depending on the work, this could be hand washing facilities or even showers. And don't forget to provide warm water, soap and towels.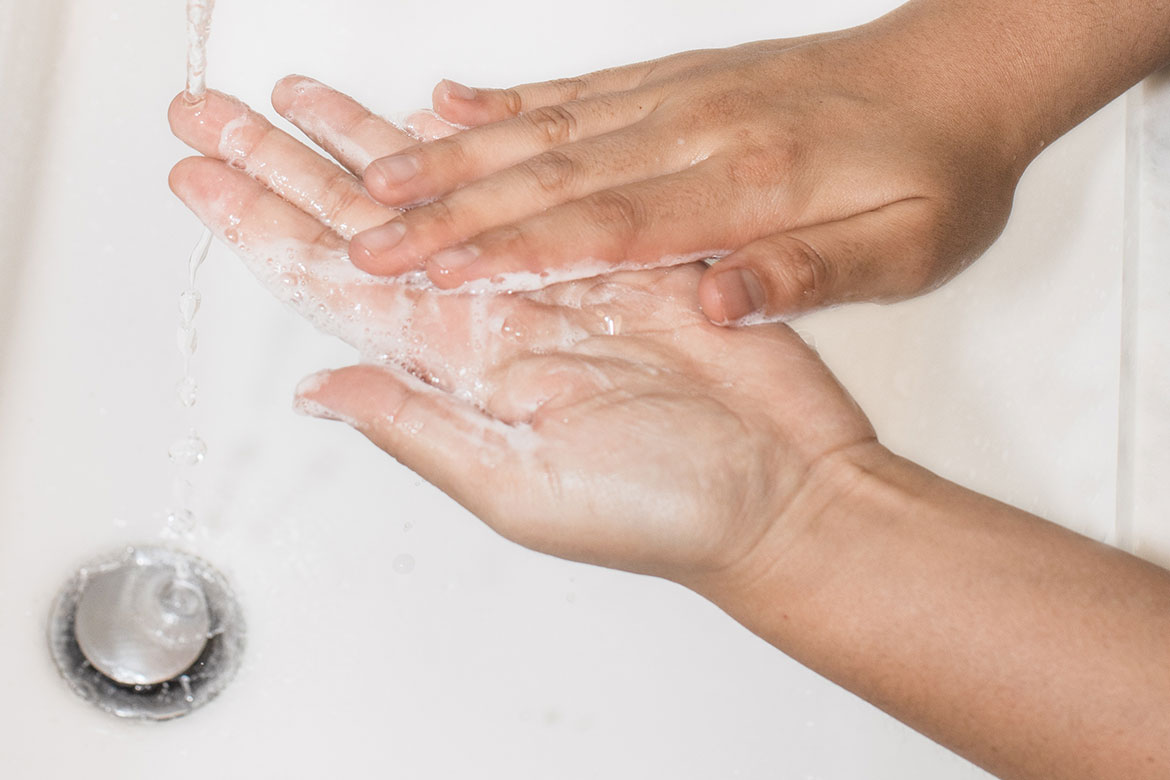 You may also need to supply changing rooms and lockers for storage, depending on the requirements and size of the site.
But where should you put your welfare facilities? Where to locate your construction site office and welfare facilities.
Canteen
Workers need a place to rest and eat meals. Construction work is physically demanding, so a decent meal or break can do wonders for productivity.
And since much construction work gets done outside, the canteen is good for workers health too. It's a place your team can get out of the cold and warm up in a heated room to get the blood flowing again. Or it's a place that workers can get out of the blazing sun and have a cool refreshing drink.
Most importantly, your site canteen is a place for workers to re-fuel and rest, ready for the next portion of their shift. So make sure workers can make drinks and prepare food, and they have a place to sit and eat.
Storage
You're likely to use a lot of tools, equipment and materials throughout the project. Secure storage can reduce the risk of trespass, theft and vandalism, and improve safety and productivity on site.
If tools, equipment and materials are out of sight and locked away safely, it reduces the risk of opportunist theft. Your site is better protected against loss and damage.
And if storage areas get used correctly, people don't waste as much time looking for the things they need, and you can safely store even hazardous materials like flammable liquids.
Planning your storage needs and providing suitable storage facilities on your site should help keep your project running smoothly.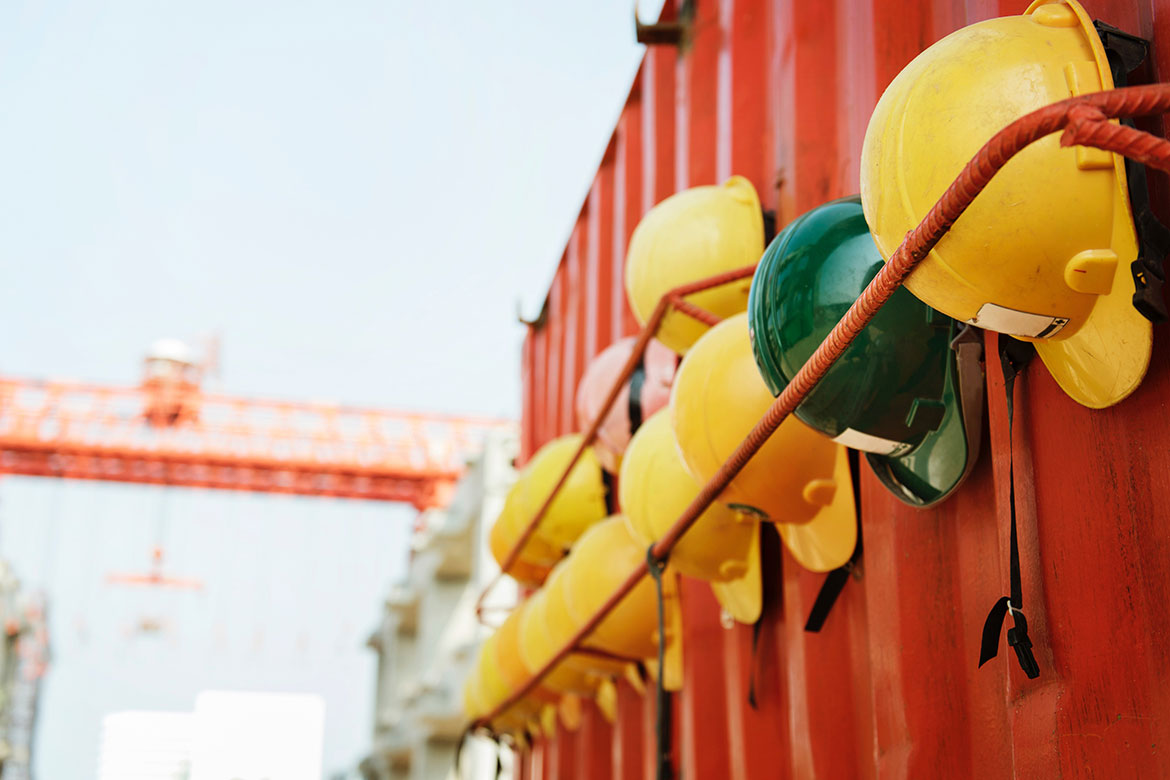 Waste Management
Not only will you use a lot of materials, but you're also probably going to remove plenty too. Whether for recycling or disposal, construction projects, especially those involving demolition and strip outs, generate a lot of waste.
You will likely need to provide skips on your site. Consider the types of waste you will be producing during the project, and think about how you can segregate for reuse and recycling where possible.
Remember to use a licensed waste carrier and to dispose of hazardous waste correctly.
Access
Every site needs safe access, and often you will need temporary facilities to provide this - from safe and stable traffic routes and pedestrian routes to scaffolding and working platforms for working at height.
Vehicles and pedestrians should be kept apart for safety. You may need more barriers inside your site, plus gates, signage and crossings marked out.
You might also need to access areas outside (and inside) the building, at height, that are not usually accessed. Temporary access platforms like scaffolding, MEWPS, or ladders may be required.
Not sure on the best method to use? Read getting safety right when working at height.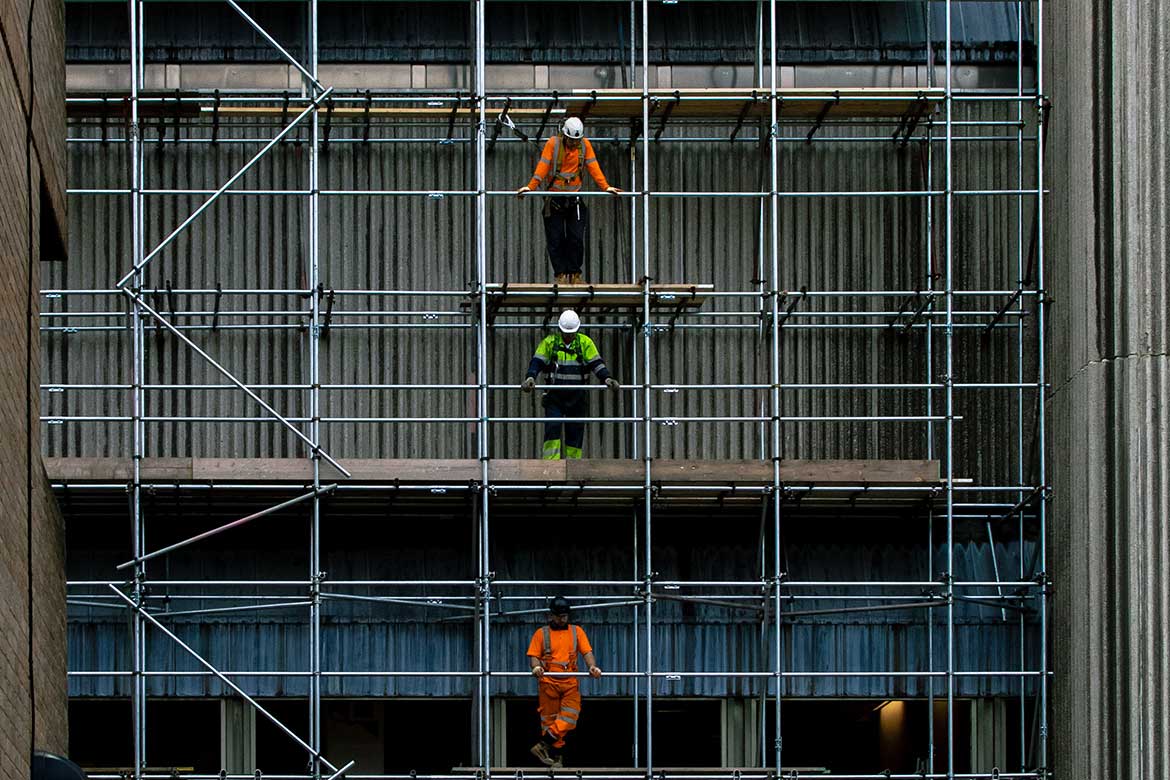 Parking
You might need to provide a location for parking on site. Not just for your team's vehicles but also for deliveries. Even if you don't have space to provide parking on the site, you will probably need to provide a designated area for deliveries. And somewhere for the site plant to load and unload.
In wet weather, your site will quickly become a muddy mess if you don't lay down some suitable hardstanding for parking, loading and unloading.
Consider the areas that vehicles need to access, like loading zones, waste and skip places, and parking areas. Is the ground level and stable? Is temporary ground cover needed to support vehicles?
---
Now you have your temporary facilities in order we can also help you with your documents. Browse hundreds of health and safety templates and edit them for your project.