When is a COSHH assessment required? Most businesses have them, and most workers will have seen one, but when do you actually need a COSHH assessment?
You need a COSHH assessment whenever you are using, creating or producing a substance within your workplace that is hazardous to health.
The Law
COSHH assessments are required by the Control of Substances Hazardous to Health Regulations.
That's right, it's a legal requirement to carry out COSHH assessments.
The regulations prohibit employers from carrying out any work which is liable to expose any employees to any substance hazardous to health unless he has: a) made a suitable and sufficient assessment of the risk created to the health of employees b) the steps that need to be taken to meet the requirements of the COSHH regulations, and c) implemented those steps.
A COSHH assessment should, therefore, be carried out before any activities take place that uses, involves or exposes employees to substances that are hazardous to health.
Identifying COSHH substances
Substances that are hazardous to health include any substance or preparation (mixture) with the potential to cause harm if they are inhaled, ingested, come into contact, or are absorbed through the skin.
The easiest hazardous substances to spot are often identified when they are purchased and will have information on packaging and manufacturers details to the hazards they present.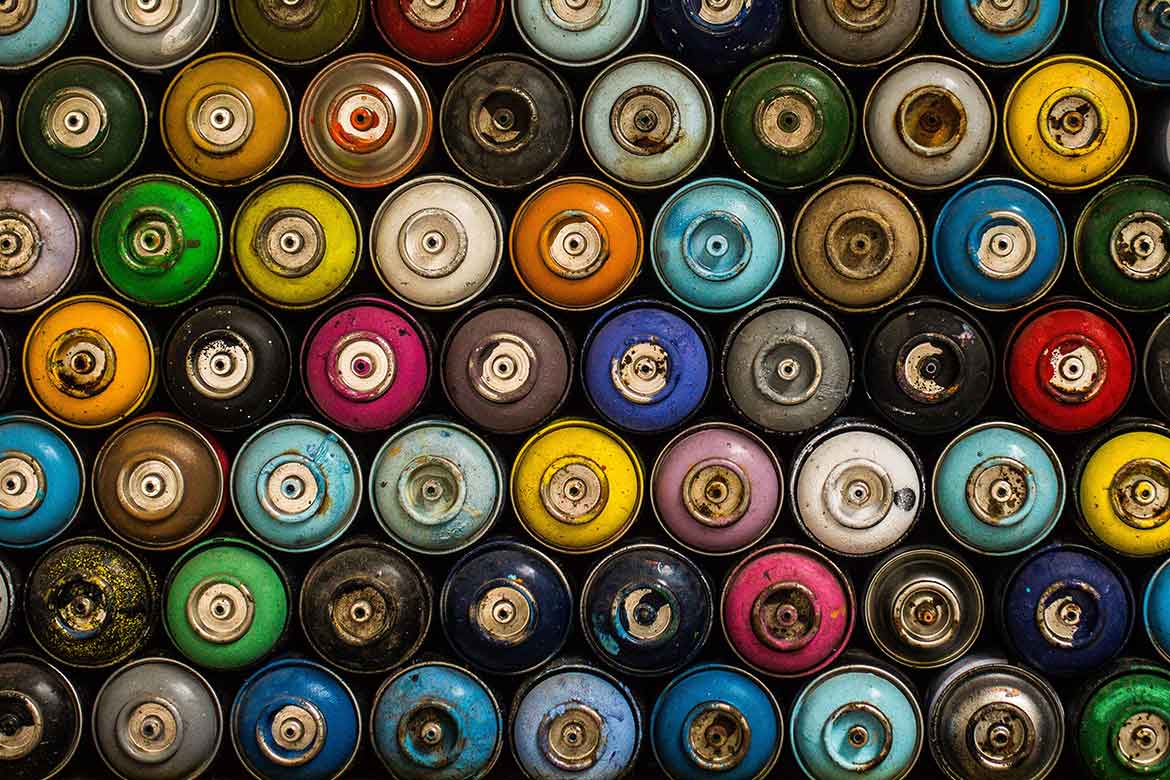 But there could be other hazardous substances in your workplace.
What about the substances you create during your work. For example, if you drill concrete or sand wood, the dust created should be assessed under COSHH.
To help identify the substances you need to assess, keep an inventory of hazardous substances using the free COSHH register.
When to do your COSHH assessment
So COSHH assessments are required by law, but when should you assess a substance?
When you're using it? When you're ordering it? When it's been used?
The answer to this question can be found within the regulations themselves:
6.—(1) An employer shall not carry out work which is liable to expose any employees to any substance hazardous to health unless he has— (a)made a suitable and sufficient assessment of the risk created by that work to the health of those employees and of the steps that need to be taken to meet the requirements of these Regulations; and

(b)implemented the steps referred to in sub-paragraph (a).
The regulations say you mustn't carry out work that could expose employees to a hazardous substance unless you have carried out your assessment, and put in place any steps needed to control the risks.
That means, you can't complete work that involves the use or production of a hazardous substance until you have carried out your COSHH assessment.
So complete your COSHH assessment before you are exposed.
Well, that makes sense, if it's hazardous, it's no good assessing it when you have already come into contact with it! You may have already been harmed.
Creating your COSHH assessment
Once you have identified the hazardous substances present in your work environment, it's time to assess them!
By completing a COSHH risk assessment, you will be able to decide which control measures are needed to prevent or control the exposure of employees to substances hazardous to health.
You can use the free blank COSHH assessment template to get an idea of the layout and format you will need.
You may need to refer to supplier's safety data sheets to help you complete your COSHH assessment. This information will give you details of the specific risks associated with the substance, and help you to assess if your existing practices are sufficient to ensure adequate control of exposure.
However, it important to remember that simply collecting supplier data sheets will not meet the requirements of COSHH, and you must complete a COSHH risk assessment specific to the task you do.
Your assessment may be initial or conditional, if this is the first time you have introduced a new substance, for example, you may need to test control measures to confirm effectiveness.
You may provide specific PPE as a result of your COSHH assessment, but on evaluating the process you may determine that this PPE is not necessary. In this case, you can then update your COSHH assessment to reflect these findings.
Reviewing COSHH assessments
Now you know when you need to complete a COSHH assessment, but that's not the end of the matter.
Just because you have a COSHH assessment in place, doesn't mean you can forget about it!
You will need to review your COSHH assessment regularly. You should review your assessment immediately if your existing assessment becomes invalid, this could be through significant changes in the work process or circumstances, reports from supervisors about defects in control systems or the results of testing control measures.
You should also review your COSHH assessment even if no known changes occur. The reason for regular reviews is that over time gradual changes can occur that may go unnoticed and the assessment will be insufficient or unsuitable.
How often you review your COSHH assessment will depend on the level of risk, and the task being carried out.
You should review COSHH assessments at least annually, and more often for higher risk substances and procedures.
If you need help producing COSHH assessments for your business, check out our COSHH assessment templates, or get started with the free blank COSHH assessment template.