No business is an island. Not only do you need the people you directly employ, but your business also relies on its suppliers, contractors and clients, to grow and to remain profitable. But choosing the wrong suppliers or contractors can harm your business, get you into trouble, and damage your reputation. This is where contractor vetting and selection comes to the rescue.
Outsourcing work to contractors is something that can have great benefits for your business. Whether you are getting a specialist in for a piece of work that is beyond your internal capabilities, or you just need the extra manpower.
In some industries, like construction, using external contractors (often referred to as subcontractors) is a common practice. In others, you might only need to use contractors occasionally. Whenever you do use contractors, there's additional risk involved. And selecting a suitable contractor needs careful consideration.
Contractor Vetting
As an employer, you have legal health and safety responsibilities towards your employees. But you have responsibilities towards the contractors you use too.
You will need to satisfy yourself that the contractor you choose can do the job safely and without risks to health. This means making enquiries about the competence of the contractor – do they have the right combination of skills, experience and knowledge?
Contractor vetting is the process of performing a background check on the business or tradesman you plan to use. What is their experience? What expertise do they have? What type of work do they complete? How do they manage risks? How do they communicate and work with others? Have they had any safety problems? How have they dealt with them? What's their safety record?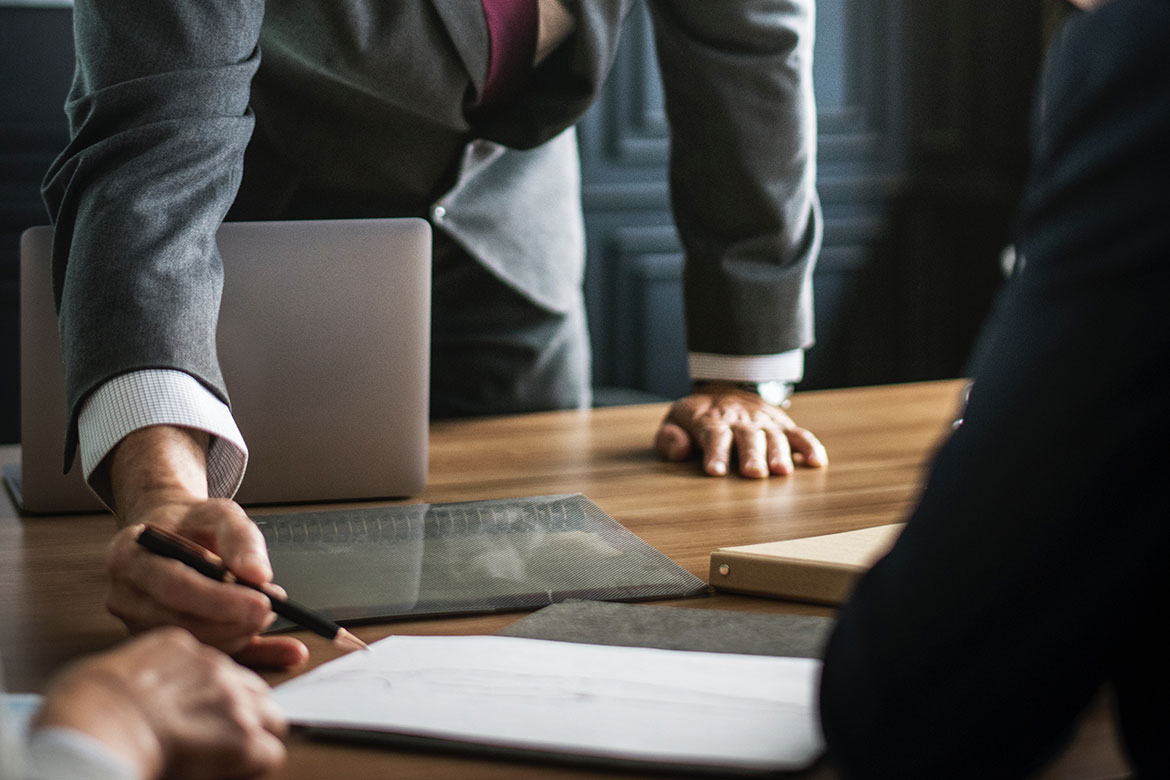 If a contractor hasn't been vetted, then they shouldn't be selected to work for you. How do you know if they have the skills and experience to do the work safely? How do you know they will be safe? What if they don't know what they are doing?
Vetting can be done in a variety of ways, and the level of vetting you select should be proportionate to the work involved. You might check if they have been vetted by an external accreditation scheme, like CHAS or another SSIP member scheme. You might create your own pre-qualification questionnaire use a standard one like PAS 91. Or you might use a simple contractor vetting form.
Whatever route you choose, the process follows a similar pattern. You ask questions, and the contractor answers your questions and supplies evidence to support those answers. Your vetting process should cover health and safety, and you may want to expand it to cover quality and environmental criteria as well.
Contractor Selection
Once contractors have been vetted, you can select a suitable contractor to complete work for you. Now you have the information you requested during your vetting procedure, you can make a balanced judgement based on several factors.
The price will, of course, be a consideration. But at what cost would it be to have a poorly performing and dangerous contractor working with your team? If you have to stop work because of an accident or poor workmanship, or because the contractor poorly performs in other areas of their work costs soon mount up on a project. And poor health and safety, poor quality, or poor performance, could not just put your team in danger, but your whole project. You could lose time, money and clients.
Thankfully, with your contractor vetting procedure in place, you can select a contractor who meets your requirements not just in health and safety, but in quality and work performance. By completing the vetting procedure, the contractor has provided you with evidence for how they manage risk, people, training, planning, accidents, and reporting.
In deciding which contractor is up to the task, you can look at whether they have policies in place. If their team have the right experience and training. How they handle hazards and minimise risks. What reporting and emergency procedures they follow. If they will be able to comply with your own rules and procedures. If they will be able to communicate and work safely alongside your team.
Better to know the answers to these questions before you select your contractor than to find out you picked the wrong contractor when it's too late and they are already on site.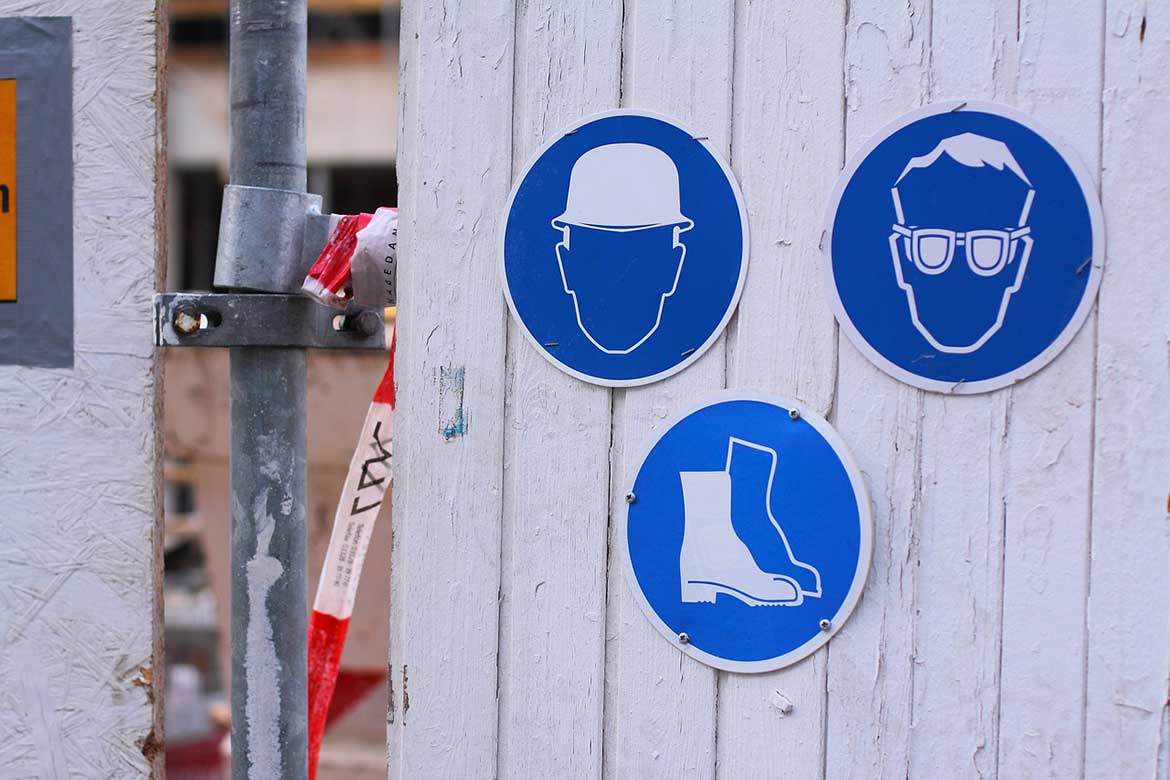 Approved Contractors
Your contractor vetting procedure will help you to decide which contractors are suitable to work for your business, and which ones aren't the right fit. Those that are successful in the vetting process could become approved contractors.
You've seen their records and documents, and you know their standards. So now they have been vetted you can request the site-specific documents you need for each new project, and know the standard that they work.
Remember that contractors may be at particular risk - they may be strangers to your workplace and therefore unfamiliar with your organisation's procedures, rules, hazards and risks. Even regular contractors may need reminding. The level of control needed will, of course, be proportionate to the complexity of the task.
Even when vetted, contractors still need some extra management. Depending on how often they work with you, they might be unfamiliar with your team, your rules, and your arrangements. So take the time to provide additional information during inductions and commencement meetings to get contractors set up, and supervise the work throughout the project.
---
If you use contractors, you need to make sure your health and safety standards are maintained. Include rules for using contractors in your health and safety policy and construction phase plan.