If you work in construction, you have probably heard of CHAS. You might have seen the logo on vans of other contractors or heard a client mention it in a meeting.
But, what exactly is CHAS accreditation?
CHAS Accreditation
CHAS stands for the:
Contractors
Health and Safety
Assessment
Scheme
CHAS is a health and safety accreditation scheme, primarily for the construction industry and often acts as a type of pre-qualification during the tender process.
CHAS is one of a number of health and safety assessment schemes available to businesses and is probably the most well known and one of the first third-party accreditation schemes in the construction sector.
It's basically a review of your health and safety management systems, you answer questions, supply evidence and if you meet the required standard, you get CHAS accredited.
That means you can tell people you have reached the CHAS standard, you can put the logo on your stationery and vans, you can include a copy of your certificate when you are tendering for work, and you can get access to some exclusive work opportunities.
When do you need CHAS?
Exclusive work opportunities, that sounds interesting, but what are these secret tender opportunities.
Well, they are not so secret, in fact, they are often public - but none the less, you need a valid CHAS certificate* to get in the door.
*Or equivalent SSIP standard - see what is SSIP accreditation?
That's right, some buyers will actually require CHAS to be gained before they will allow you to tender, and this is being seen more often in public procurements such as for councils, schools and other public sector bodies.
CHAS isn't a legal requirement so you don't need it by law to work in construction or work on sites, but clients can specify that you need it to work on their sites.
Even when clients don't specifically require CHAS or an equivalent SSIP standard of accreditation, having that certificate can still help you.
Without a third-party accreditation, there are often lengthy pre-qualification questionnaires (PQQ's) to fill out. But, if you have already been assessed by CHAS or a similar scheme, you can often skip a large portion of the health and safety questions as these have already been assessed under your accreditation.
That can be a huge time saver if you are tendering for lots of projects because rather than completing a different PQQ in full for each opportunity, you just have your single annual CHAS assessment.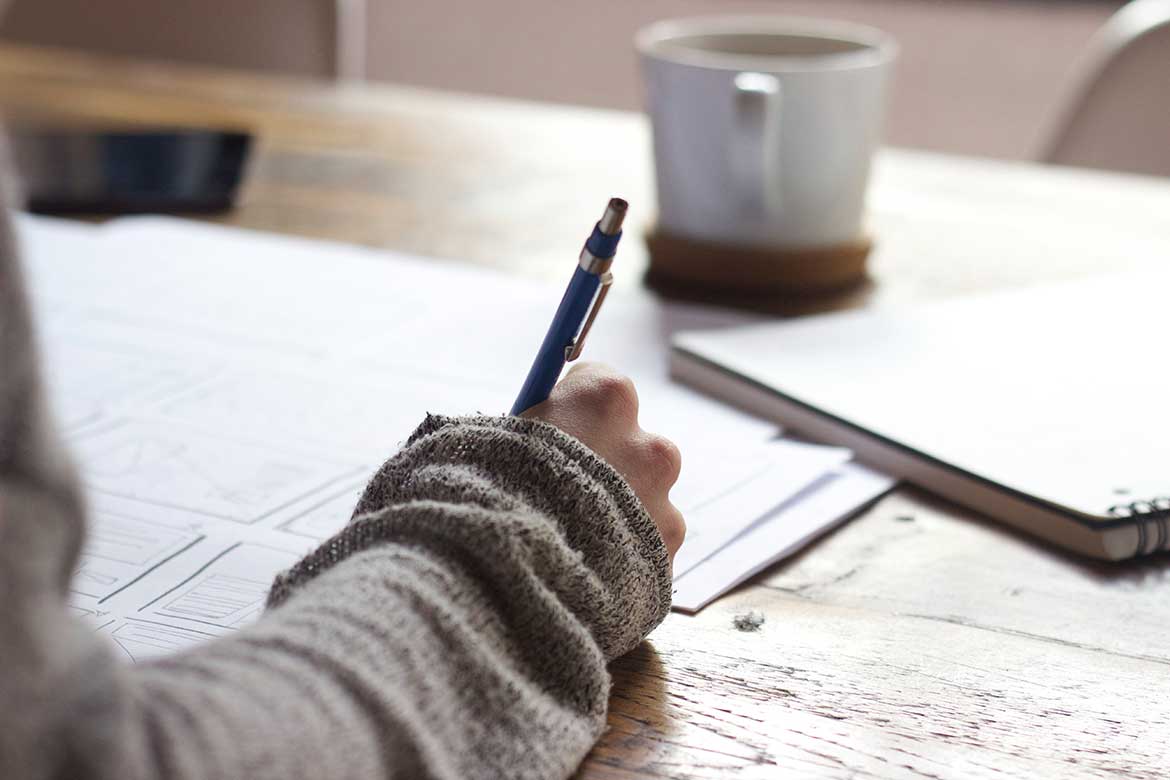 What does CHAS do?
The purpose of CHAS is to help both buyers and suppliers in the assessment of health and safety competence.
Helping buyers by reducing the lengthy process of assessing contractors health and safety standards individually. Helping suppliers (contractors) by reducing the time-consuming process of completing and submitting full details of health and safety processes on each project they compete for.
CHAS can also be used to assess the health and safety competence of designers, CDM coordinators, construction and non-construction related contractors, who will complete sections of the questionnaire specific to the type of business.
For example, a designer would not require the same level of health and safety management as a main contractor, as their workforce is exposed to different levels of risk.
When you pass the assessment, you will be provided with a certificate, and be allowed to use the CHAS logo. You will also be exempt from other scheme H&S questionnaires such as Constructionline - which can save you time gaining other accreditations for your business.
Buyers are also likely to ask to see a copy of your CHAS certificate as evidence and can also check with CHAS for authenticity.
There used to be different levels of compliance and accreditation, with compliance not requiring annual assessments, however, CHAS since moved towards annual assessments for everyone, which helped to reduce the confusion between compliance and accreditation.
How do you get CHAS?
There is an online application on the CHAS website to complete. You will need to register with CHAS, pay the applicable fee, fill out the questionnaire and submit your supporting evidence.
Your application will then be passed to an assessor who will review the information submitted and let you know if you have passed, or ask for more information if your application fails.
The application process can be confusing to those unfamiliar with the procedure.
Actually, only 20% of contractors pass on the first attempt.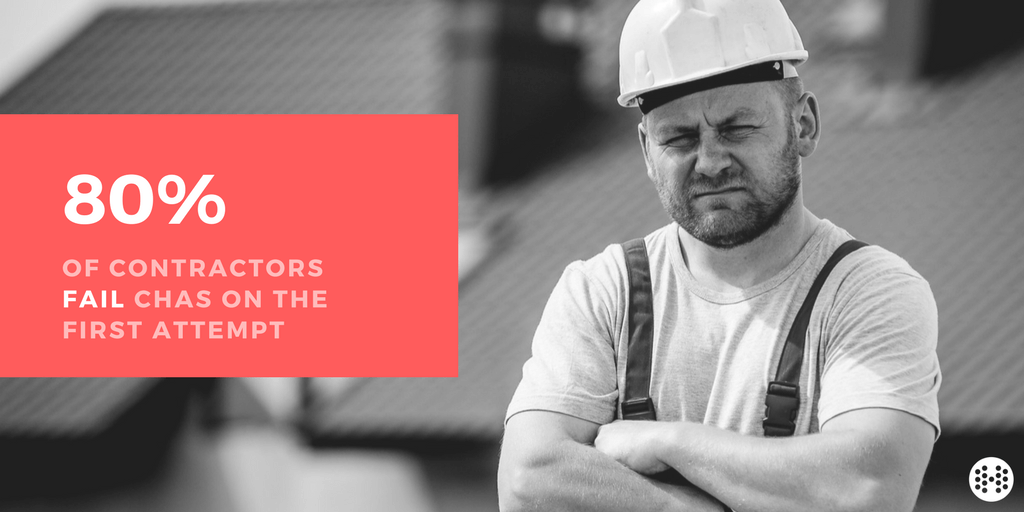 If you need help with your CHAS application or want to find out more about the CHAS accreditation process - our CHAS Accreditation: Contractors Guide To Application Success can help.
With CHAS accreditation you will be committing to annual assessments to show you are maintaining the high levels of health and safety management required.
We also have hundreds of health and safety document templates to help smaller contractors and sole traders gain CHAS accreditation.