Health and safety is important. We know that, and you probably know that too. And the benefits that are mostly discussed are that it protects people. Stops people getting hurt. Keeps people safe. But often, health and safety is seen as a burden to business. The paperwork. The rules. The red tape. The hassle.
Is it fair to look at health and safety in this way? I don't think it is. The benefits to businesses who grow manage health and safety successfully and grow a positive health and safety culture are huge. Let's take a look at the top reasons why health and safety is important to business.
1. Health and safety protects people from harm
Ok, we are going to start with a people benefit, rather than a business benefit. But that's because what's good for your team, is good for your business too. If your team are happy, and safe, and feel safe, they perform better. If your team are healthy they perform better. If your team don't have injuries and are alive, they perform better!
So protecting people from harm is good for people, and good for business too. Now let's dive deeper into why this is good for business.
2. Health and safety keeps business going
Business relies heavily on its people. It needs people to do the work. Put ideas forward. Think of solutions. Create things. Make things. Break things. Whatever the business activities are. Unless your business is powered by robots? And even then you need to keep the robots safe to keep them working!).
If an accident happens, work has to stop. The accident needs to be investigated. Corrective action will need to be taken. Staff might need replacing if they have been hurt. Equipment might need to be replaced or repaired if it has been damaged.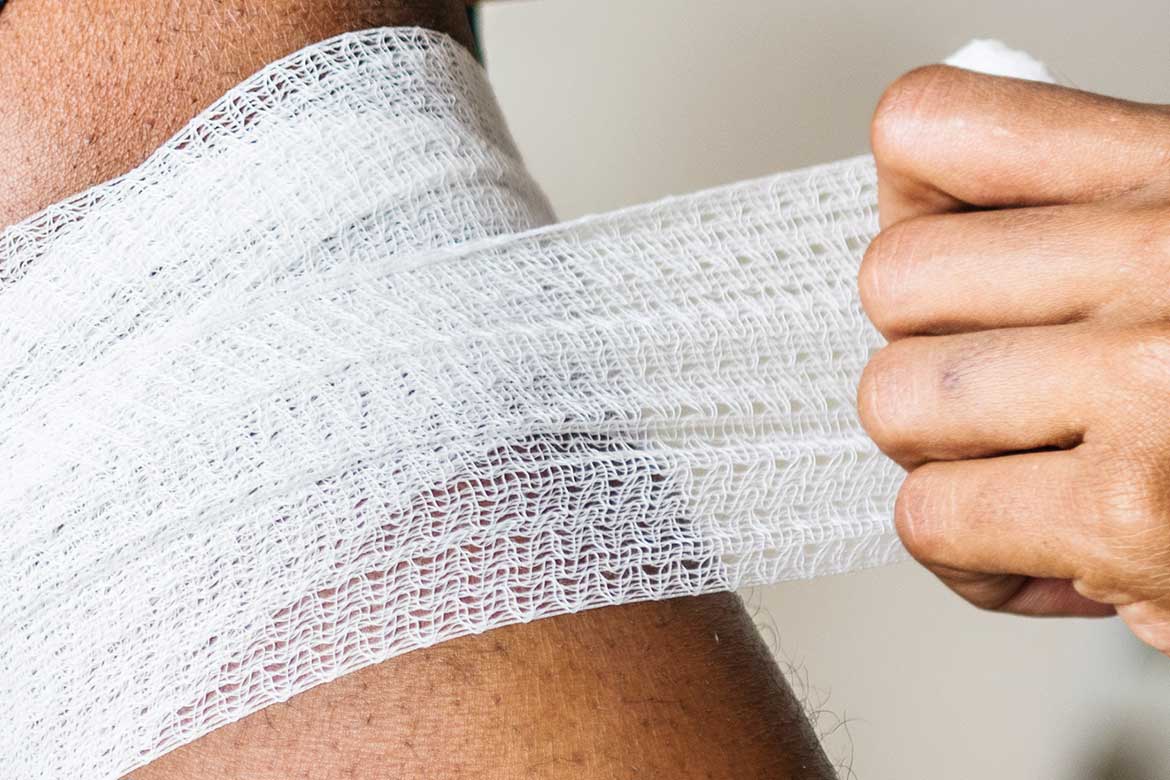 3. Health and safety keeps people in work
You need your people. You've trained them up. Grown their experience. Created a team that works well together. That can't be replaced overnight. When accidents happen people can get injured, and even killed. They can be out of work for a long time, or even forever. When work-related ill health develops, the effects are often irreversible.
4. Health and safety helps productivity
Speaking of health, a healthy team is a more productive team. If your team has been exposed to large quantities of dust, or hazardous fibres or substances, may develop respiratory illness, preventing them from working to their full potential as they struggle with breathlessness. If employees have become ill from vibration exposure they may struggle gripping things and pushing buttons. Noise exposure might prevent them from hearing instructions and important messages.
And health isn't the only part of health and safety that affects productivity. If you don't have safety measures in place, and people feel unsafe or unsure in the workplace, this can also have an impact on productivity, as people struggle to work out what they need to do.
5. Health and safety saves money
Yes, you read that right. Health and safety can save you money. Health and safety is considered an expense, but it should be seen as an investment. You put money in, and you get money out in terms of savings you make from future events. That accident that doesn't happen would have cost you thousands in compensation, fines, and increased insurance premiums. And that staff member didn't leave because you stopped them getting injured, so you save the cost of recruiting and training up a new employee.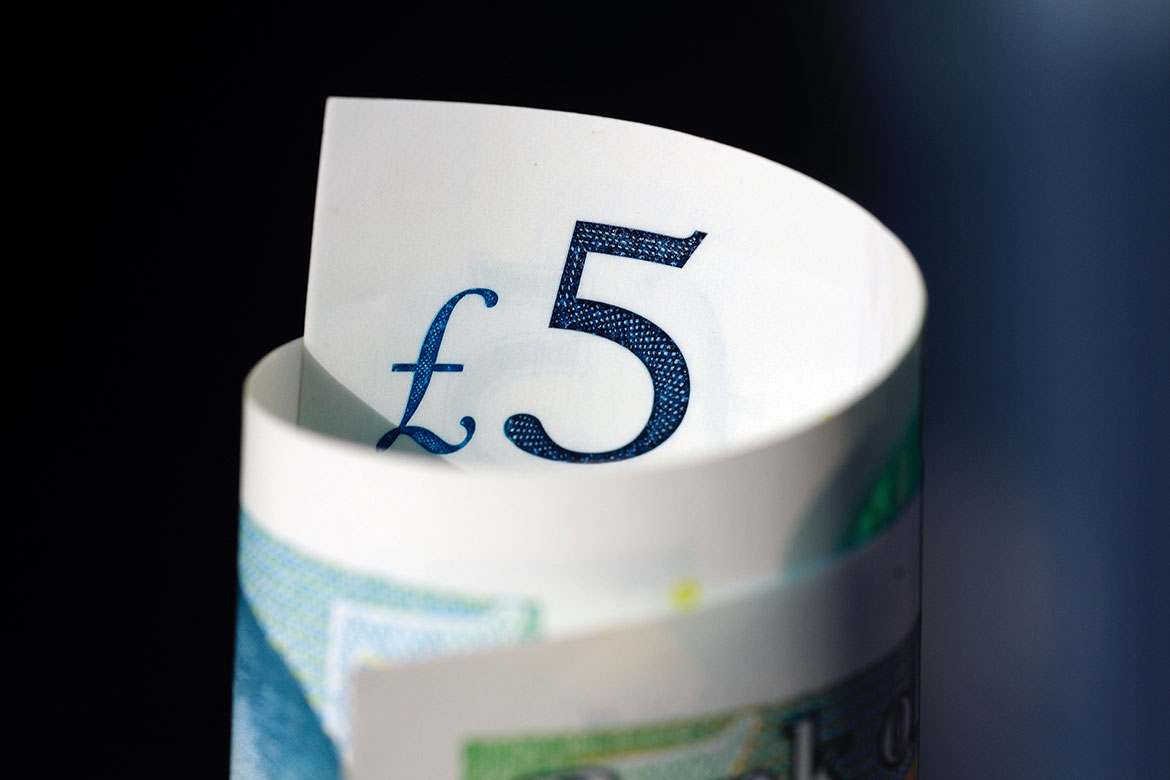 6. Health and safety protects your reputation
Reputation matters in business. If you want to attract customers, employees. If you want other businesses to want to work with you. You need to leave a good impression. Poor health and safety standards do the opposite. Accidents, poor safety standard, ill-health amongst your workers. Fines, enforcement, prosecutions. None of this is a good look for your business.
7. Health and safety helps you win work
Winning work can be a competitive process in any industry. And you don't always want to compete on price. After all, that's just a race to the bottom. You want to be better than your competitors. Provide a higher quality product or a better service. When you bid for work, especially on bigger projects in the public and private sectors, you will probably be asked about your health and safety record. The supply chain is becoming more and important to clients as they seek to protect their own reputation and improve their own standards.
Gaining health and safety accreditations, and completing pre-qualification questionnaires, providing the evidence that you have a proactive approach to health and safety, will help you win work. And winning work is essential for a successful business.
8. Health and safety reduces staff turnover
Losing members of staff is never a good thing. You've trained them up, they have grown relationships, and have valuable skills that you need. But you might lose members of staff if they get seriously hurt, become ill through their work, or are unhappy because they feel their health and safety is at risk or isn't taken seriously.
...where skills are relatively scarce, where recruitment is costly or where it takes several weeks to fill a vacancy, turnover is likely to be problematic. The more valuable the employees in question - for instance where individuals have specialist skills or where they have developed strong relationships with customers - the more damaging the resignation, particularly when they move on to work for competitors.
9. Health and safety makes you feel good
It's important that you feel good about your business. You put a lot of time and effort into your work, and we spend a lot of our lives on our careers, whatever we choose to do. And the better you feel about your business, the more passionately you will be able to promote it.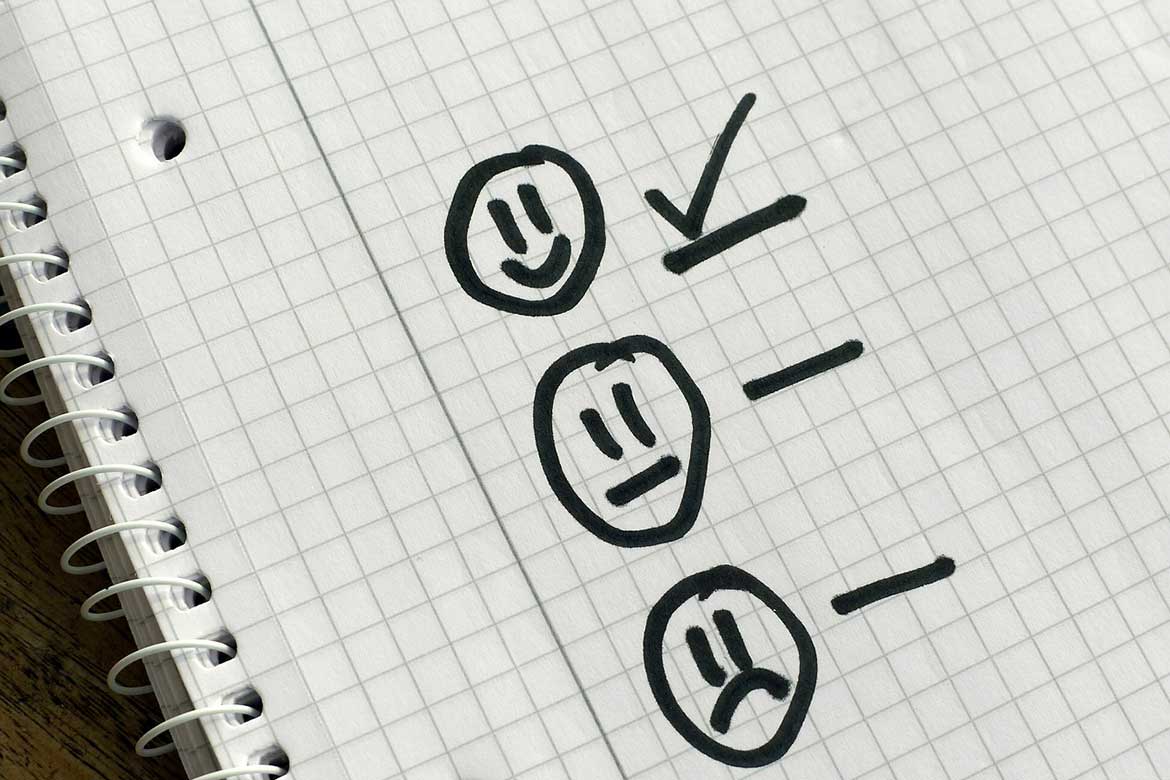 You don't want to think about the people your business has harmed, through poor health and safety practices. You want to think about the people you have helped, by providing jobs and a safe place to work. By delivering the services clients demand, in a safe way.
---
Find out more about the legal health and safety responsibilities of employers.