When you think about health and safety culture, you might look at your health and safety performance, your accident records, or your health and safety team. But a health and safety culture is difficult to measure, it's unseen. It's within people. It's their attitude and behaviour.
The safety culture of an organisation is the product of individual and group values, attitudes, perceptions, competencies, and patterns of behaviour that determine the commitment to, and the style and proficiency of, an organisation's health and safety management.
You can put in place systems, controls, paperwork and training. But without a positive health and safety culture, you're never going to get the best results. Don't get me wrong, having the right systems in place is important. But that's only half the battle. You need everyone to be on board. Engaged. Contributing. Complying. Promoting. Helping.
If people have bad attitudes or behaviours, they are just going to be ticking boxes or doing the minimum they need to do. Or worse, cutting corners when no ones watching. And your health and safety culture will have a big impact on the overall health and safety performance within your workplace.
So how can we grow a positive health and safety culture? How do you change peoples attitudes and behaviours?
Management Commitment
Strong health and safety leadership is a good place to start. If your team have a bad attitude towards health and safety, then you need to look at where things are going wrong. Start at the top.
And this means every manager. Not just the 'health and safety manager'. Health and safety culture is about everyone. Not one person or department. Of course, there are other business demands and prioritise to meet. Deadlines, customer demands, contractual demands, competitor influences. Plenty of headaches to address. Balance these with (rather than against) your health and safety rules. Make sure the procedures are sensible and reasonable and can be applied under workplace pressures.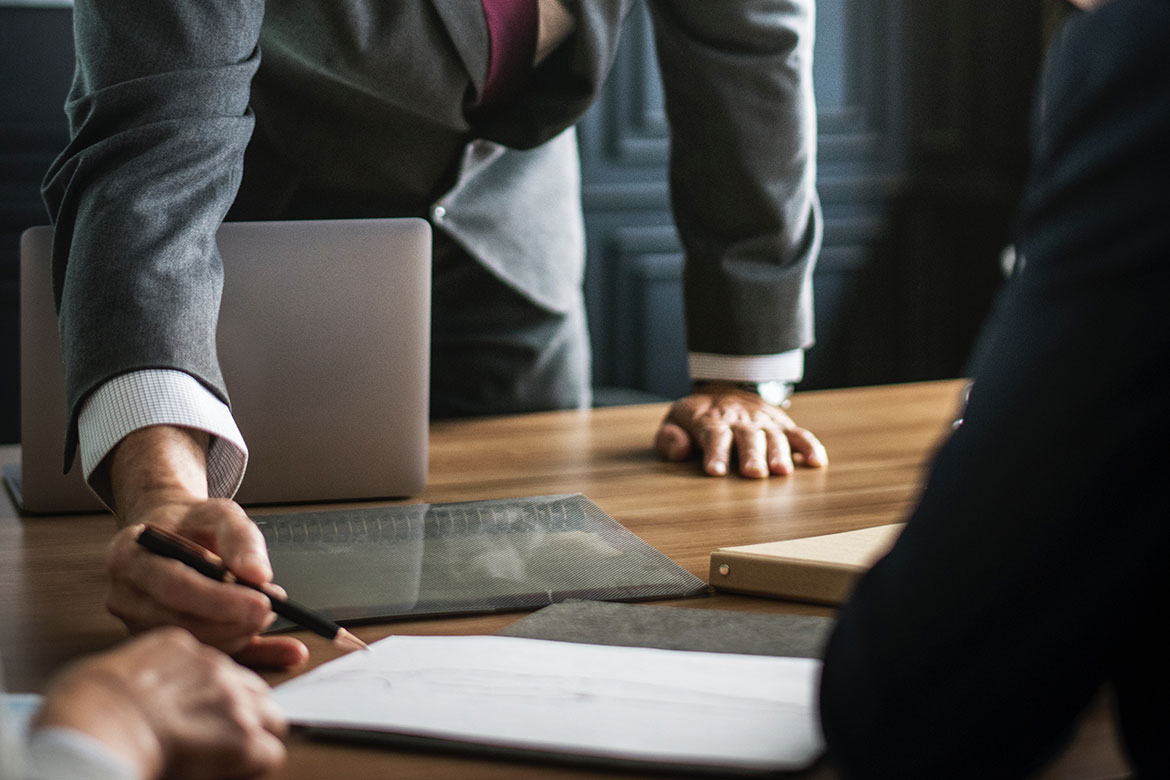 As a manager, your team is a reflection of you. If you disregard health and safety rules and act like they don't apply to you, employees will follow that message. Maybe they look up to you and follow your example. Or maybe they don't see why they should follow the rules if you don't. If you plan impossible workloads that simply cannot be carried out without rushing or cutting corners, then that's what will happen.
If you put in place systems, rules, and requirements for your team, be committed to them. Managers lead the way. Be the positive health and safety message, in both what you say, and what you do.
Send a clear message
Lead by example
Balance safety with other business priorities (production, quality etc)
Visible Leadership
Now you're committed, you need to show that commitment to your team. It's not just about wearing your PPE or following the rules. It's also about enforcing the rules, and dealing with safety issues when they happen (and they will happen). And again, this should come from the top down. Senior management should show an interest and an involvement with health and safety, after all, a safe and healthy workforce is vital for business success.
If you say you take safety seriously but let work continue after an unsafe situation or near-miss has been reported, then actions speak louder than words. If you say 'safety first' but bend the rules when there's a deadline approaching, you undermine your message and the health and safety culture.
Carry out inspections
Deal with safety issues
Stop work to resolve issues
Talk about health and safety
Be trustworthy
Good Communication
In businesses with a positive health and safety culture, health and safety is discussed at all levels of the organisations. Because, don't forget, culture is the combined values of everyone. If just one person doesn't get the message or feels like the rules don't apply to them, it can damage the health and safety culture of the entire organisation.
Plan regular discussions, safety meetings, briefings, toolbox talks. Discuss health and safety at management meetings. Discuss it during workplace walkarounds. Use every opportunity to engage people, to deliver the message, and to get feedback.
Communicate rules and procedures
Make sure procedures are clear and helpful
Include health and safety in meetings at all levels
Regularly discuss health and safety issues
Be open to questions, comments and feedback
Employee Participation
We've talked about management commitment and leadership, and while your health and safety culture starts at the top, it doesn't end there. For a positive health and safety culture to grow, everyone needs to be involved. Employees shouldn't see health and safety as something that is being forced on them. They should see health and safety as something they are involved in, equally responsible for, and understand its importance in keeping them safe.
People are much more accepting of rules and procedures if they understand why they are needed, and if they are involved in creating them in the first place.
Health and safety workshops or brainstorming sessions
Take input and feedback
Reward safe behaviour
Involve everyone at all levels
Keep Growing
Health and safety culture takes time to grow, and it can also be damaged if you let bad habits creep in. As time goes by, you should continue to review your health and safety systems and the rules you have put in place. Gather feedback, check performance, and make changes. But most importantly, keep growing.
Identify training needs
Investigate accidents and problems
Fix issues
Learn from mistakes
Act on incident reports
---
Ready to get feedback from your team? Start with the free near miss report form, and stop accidents before they happen.