Fire drills are an important part of fire safety training for your workplace. If a fire starts, you really don't want that to be the first time you check if your evacuation plan works or not. Or to find out that nobody knows what to do. Or for absolute chaos to break out.
With regular fire drills, your team should know exactly what to do, and be able to get to safety.
What is a fire drill?
A fire drill is a practice run through of the action you need to take in the event of a fire. If a fire happens, people need to evacuate and get to a place of safety. Every workplace should have a fire evacuation procedure. This will set out what to do in the event of a fire. A fire drill is a practice run-through of that plan.
You can check everything works. Sounding the alarm. Fire marshals. Fire actions. Shut down procedures. Timings. Roll call.
To get the most out of your drill, treat it like the real deal. Don't do the same thing each time, because fires are unpredictable and can grow quickly. What would you do if an escape route was blocked by fire? Making fire drills realistic gives your team better training and knowledge of what to do should a real fire occur.
Fire drills can be carried out at any time of the day, and should sometimes be unscheduled or unannounced, to add to the authenticity of the practice.
Make sure you have a plan in place before doing a drill, and that fire marshals and anyone else with fire responsibilities has been made aware of what's expected of them. The purpose of the drill is to familiarise everyone with what to do and avoid panic.
(1) The responsible person must—

establish and, where necessary, give effect to appropriate procedures, including safety drills, to be followed in the event of serious and imminent danger to relevant persons;
Why do we need fire drills at work?
If a fire happens at work, what should you do? It might seem like a silly question, with a simple answer. Get out the building. But actually, reacting to an emergency like a fire can raise a lot of questions.
How will you know there is a fire? Who will sound the alarm? Where will you go? What route should you take? What if an escape route is blocked? Should you avoid any areas? Who will make sure everyone gets out? Should you try to put out the fire? What about visitors? Will anybody struggle to get out?
It's much better to answer these questions during a fire drill, rather than in an actual fire when peoples lives are at risk. And that's exactly why we need fire drills at work. So that employees and anyone else occupying the workplace become familiar with what to do in the event of a fire.
It also gives those with fire responsibilities, like employers and fire marshals, the opportunity to check that the evacuation plan works. If better options are identified, the evacuation plan can be updated.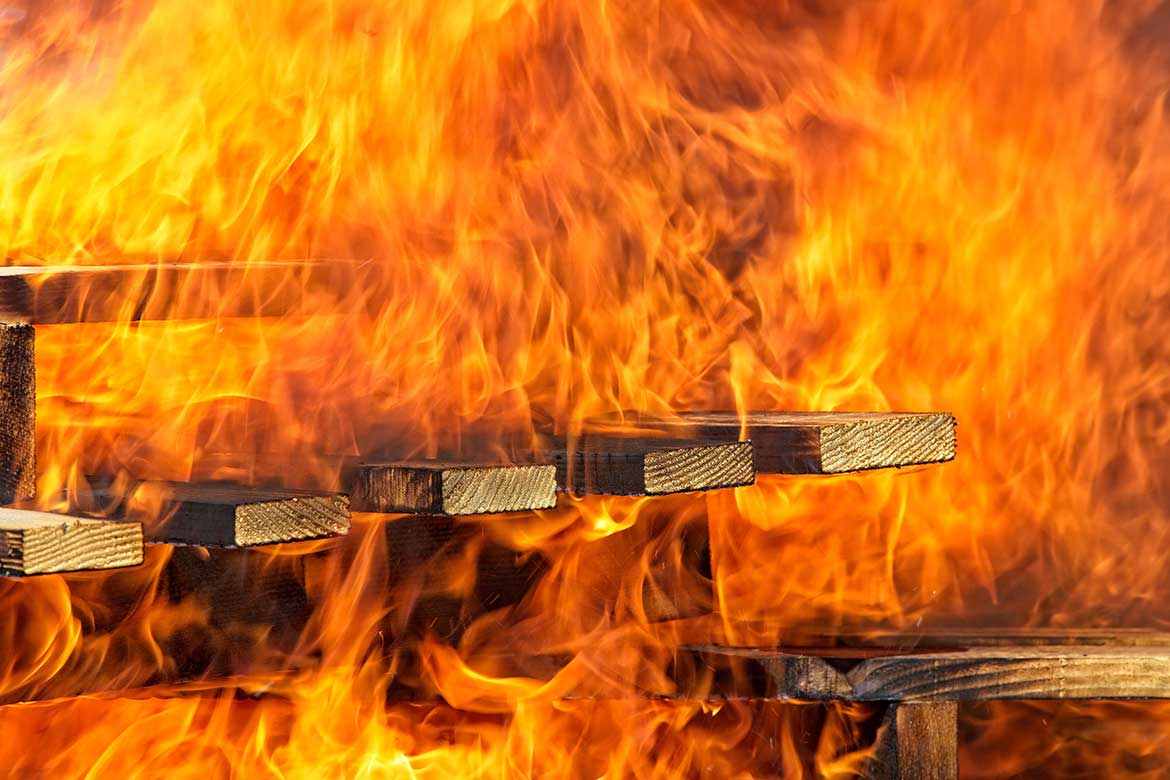 How often should you do fire drills?
When do you need fire drills? Should you carry them out annually, monthly, weekly, every day?! Ok, daily might be taking things a little far. You still need to fit some work into your schedule!
But, as we have already discussed, fire drills are an important part of your fire safety policy. So, how often should you do them?
(2) The training referred to in paragraph (1) must—

include suitable and sufficient instruction and training on the appropriate precautions and actions to be taken by the employee in order to safeguard himself and other relevant persons on the premises;
be repeated periodically where appropriate;
be adapted to take account of any new or changed risks to the safety of the employees concerned;
be provided in a manner appropriate to the risk identified by the risk assessment; and
take place during working hours.
Fire drills will form part of your fire safety training, which should be repeated periodically. Once your team is up to speed, it might be perfectly fine for you to reduce your fire drills to once a year. But initially, you might need to start with more frequent drills.
The best way to decide how often you need a fire drill, is to carry out a fire drill. If it's the first one you have done in a while, or your first run through of a new evacuation procedure, you can see how it goes.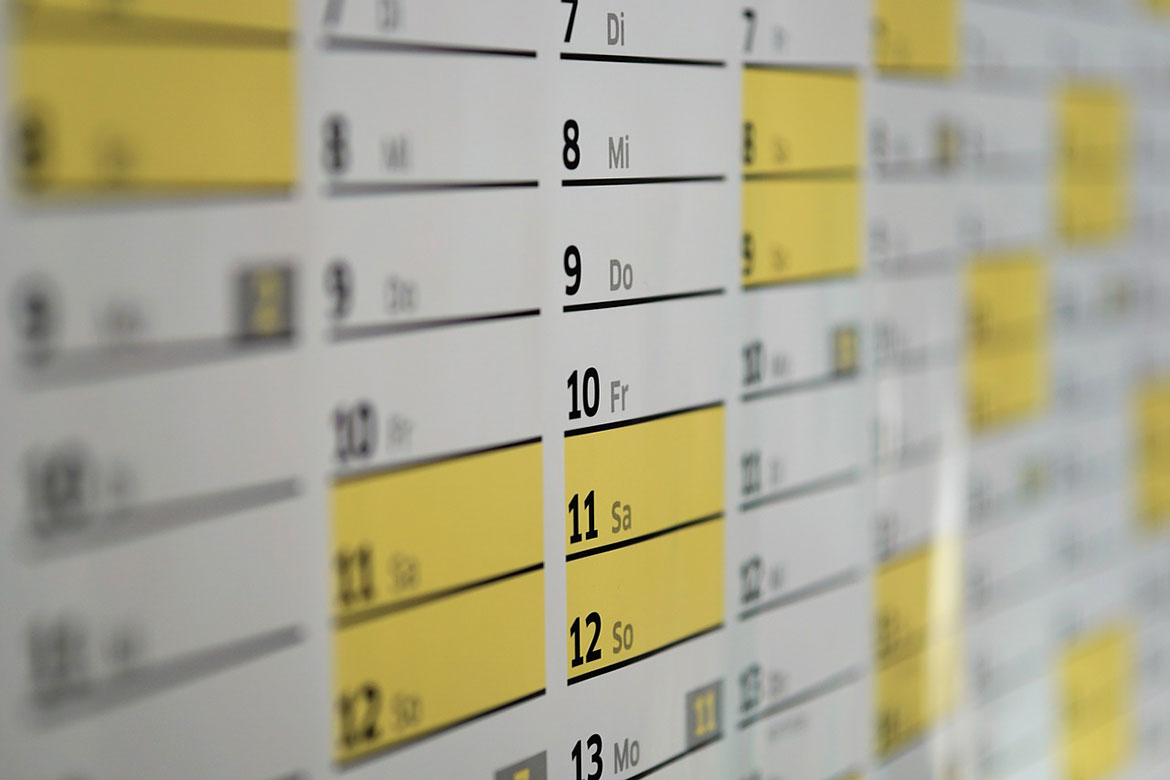 During the fire drill, fire safety checks can be made. Such as:
Can the fire alarm be heard in all areas of the workplace?
Did fire marshals know their responsibilities?
Can the fire escape routes handle the number of people?
How do people react?
Does anyone need special assistance?
Did everyone get out within the expected time?
Is any extra training required?
These initial fire drills are to establish the evacuation plan and make sure everyone knows what to do. Don't worry if it doesn't all go to plan. That's the purpose of a fire drill. Practice makes perfect. You can make any necessary adjustments, and try again. Better now than in a real fire.
Once the fire evacuation procedure has been established and practised, the frequency of fire drills could be reduced to at least once a year. However, it's important to be aware of changes such as turnover of staff, layout and new hazards that may impact on the evacuation plan. If changes are made, it would be worth considering scheduling a fire drill sooner, to make sure everyone is aware of the arrangements.
---
Go beyond fire drills. Here are 10 weekly fire safety procedures, to keep your workplace safe from fire.