What's wrong with dust?
Dust, those pesky fine particles of matter, get everywhere. In small quantities, dust isn't really a problem, more of an annoyance. Nobody enjoys dusting, do they?
But dust can be a problem, and it can have a real impact on peoples lives. In fact, one particular type of dust kills over 5000 people in the UK each year. That's more than double the number of people that die in road traffic accidents each year. So, yeah, dust can be a pretty big problem.
What type of dust is bad?
Dust at work can be categorised as nuisance dust or hazardous dust. Both nuisance and hazardous dust are bad, but for different reasons.
Nuisance dust is, as the name suggests, a nuisance. It can make work uncomfortable and less safe. Why? Because it can cause visibility issues, create slip hazards, and in large quantities, it can cause irritation to the nose, throat and eyes, and make breathing difficult.
At work, dust can be created in much larger quantities depending on the type of work you do. Dust can be created through cutting, sanding, drilling, demolishing, and shovelling materials. So even if the dust itself isn't hazardous to your health, it can create a hazard purely because of the amount produced.
Hazardous dust can cause problems beyond irritation. Even in small quantities, hazardous dust is a serious issue. It can cause both short and long term health problems. It could even kill you.
Some hazardous dust such as flour dust and wood dust are known to cause asthma. Carpenters are joiners are four times more likely to have asthma than other UK workers.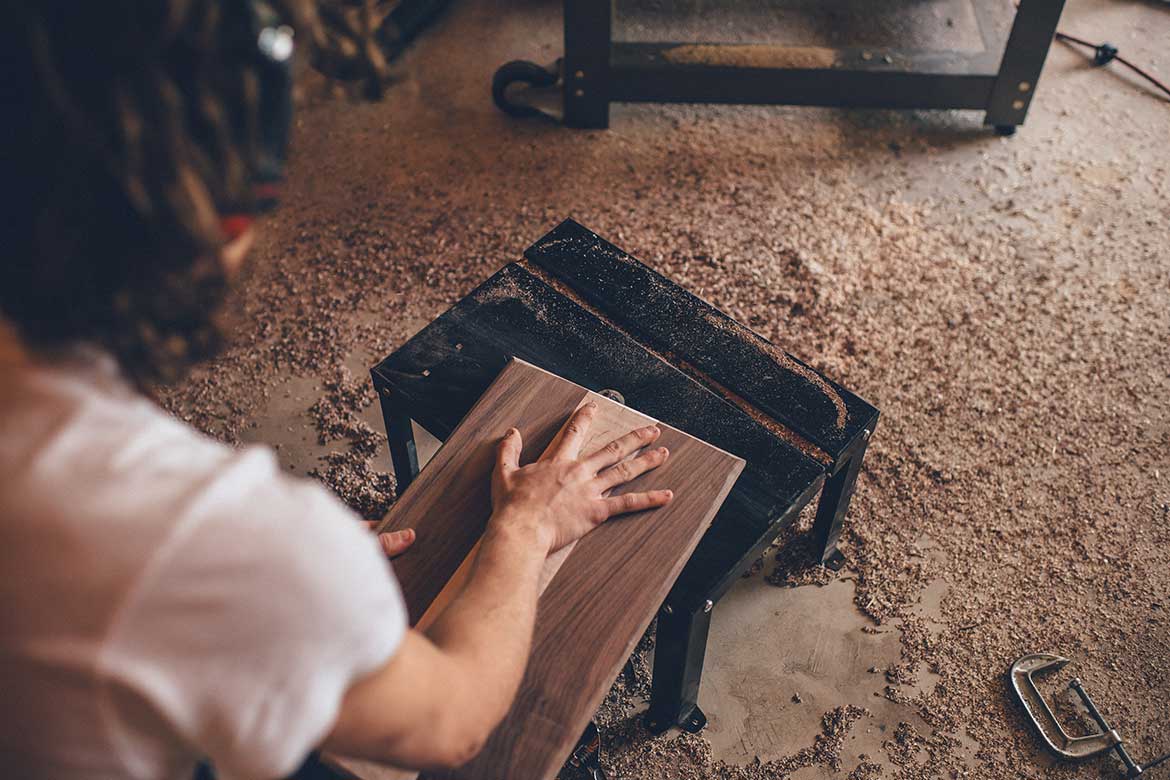 More seriously, other hazardous dust can cause fatal illnesses. For example, asbestos dust kills around 5,000 people in the UK each year, and it's estimated that silica dust kills over 500 construction workers each year.
Silica is a natural substance found in varying amounts in most rocks, sand and clay. For example, sandstone contains more than 70% silica, whereas granite might contain 15-30%. Silica is also a major constituent of construction materials such as bricks, tiles, concrete and mortar.
What can you do about dust?
If you work in a dusty environment or create dust at work, you need to dust yourself off, literally.
The first thing you should do is assess the kind of dust, and quantity of dust, your work activities create. Don't just worry about the dust you can see. Some of the most harmful dust, such as asbestos, can be invisible to the eye, so you might not even be aware it's there.
You may need to carry out a survey (in the case of asbestos surveys this is a legal requirement) or air monitoring, to check for the presence of dust. Many types of dust have workplace exposure limits (WELs) assigned to them, so you will need to make sure you are within the legal limits.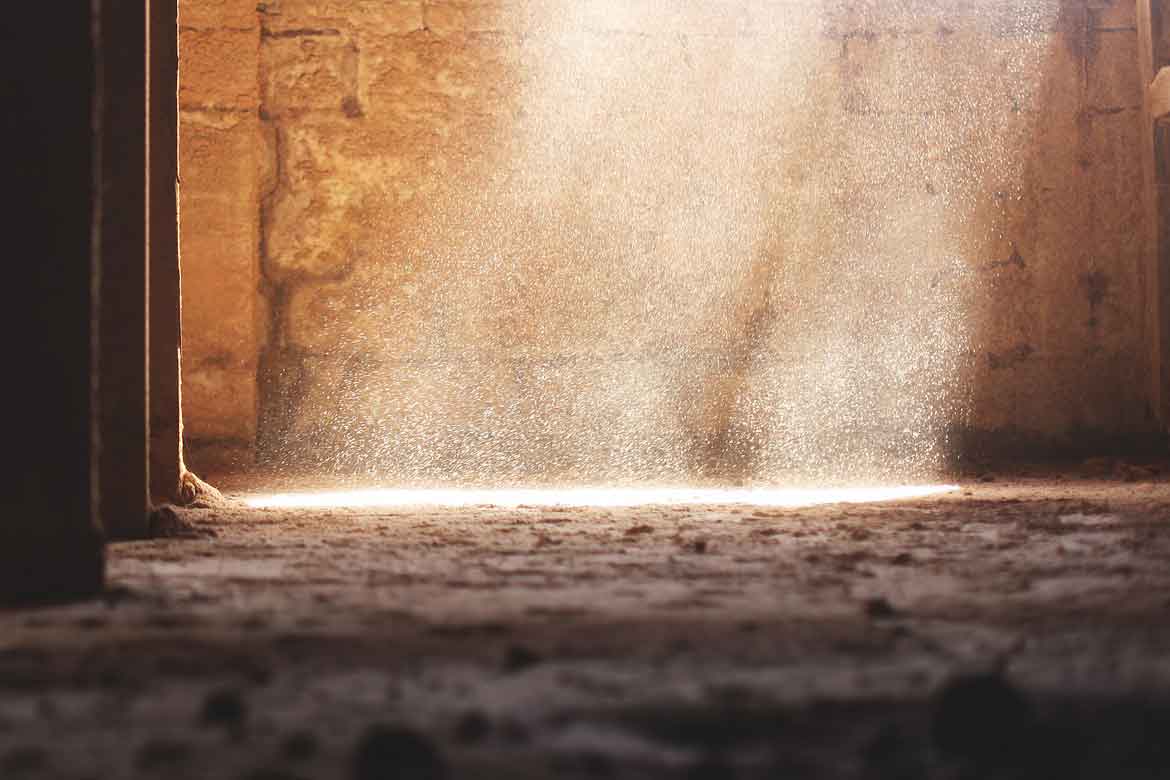 Once you know what you are dealing with, look at how dust could be eliminated, or if this is not possible, then dust must be controlled.
Often, your first instinct could be to grab a dust mask but actually, PPE is a last line of defence. Wearing a dust mask may still be necessary, but this should be in addition to other control measures you have put in place. Consider how you can control the dust at its source and reduce the amount of dust created, as this can minimise dust spread. Controlling dust at its source protects everyone, rather than a dust mask that only protects its wearer.
Several common dust controls include:
Stop or reduce dust by using a different method of work or ordering materials at the correct size.
Extract and collect dust using local exhaust ventilation (LEV) systems in the environment or fitted to tools.
Damping down dust using water suppression as dust is created to prevent dust clouds.
Collective dust control measures reduce dust spread in the environment. By reducing dust, you protect both the worker and others who may be affected by the work. You are getting rid of the problem (the dust) rather than just shielding an individual from the issue.
Reducing the dust in the environment will also have other safety benefits such as improving visibility and minimising fire and explosion risks.
---
People die every year from exposure to dust at work. By controlling dust, you can keep your team safe, and healthy. Dust off your knowledge with our dust toolbox talk.