When carrying out design work for a building project, it is important to consider buildability.
But, what exactly does buildability mean?
Buildability is the ability to build. A design could look fantastic on paper, but if it can't be built within the scope of the project, in terms of cost, site constraints, requirements and legal requirements, it's not got buildability.
In the context of CDM, buildability is simply, the ability to build the structure safely.
Buildability and CDM
The need for designers to consider buildability refers to Regulation 9 (2) duties of designers within the Construction (Design and Management) Regulations 2015 (often referred to as the CDM Regulations).
This regulation requires designers to avoid foreseeable risks to the health and safety of any person carrying out construction work, or who is involved in using, cleaning or maintaining the structure.
(2) When preparing or modifying a design the designer must take into account the general principles of prevention and any pre-construction information to eliminate, so far as is reasonably practicable, foreseeable risks to the health or safety of any person—

(a) carrying out or liable to be affected by construction work;

(b) maintaining or cleaning a structure; or

(c) using a structure designed as a workplace.
So, when a designer is asked or required to provide information about buildability from a CDM point of view, they need to consider how the design will be built on site and any hazards or risks that may arise during construction.
Considering buildability
Because designers have a duty to eliminate foreseeable risks to those who are going to be carrying out the construction work, we know that buildability needs to be a consideration when the designs are being prepared.
How will the design become reality?
How will the structure be built and maintained?
How will that steel beam be fitted? How will that 20-foot horizontal glazed screen be installed and cleaned for handover? How will the prefabricated cladding get on to the site through a narrow access?
During the design stage, early involvement by the principal designer, principal contractor, contractors and indeed the client is encouraged for discussions on buildability, usability and maintainability of the finished structure.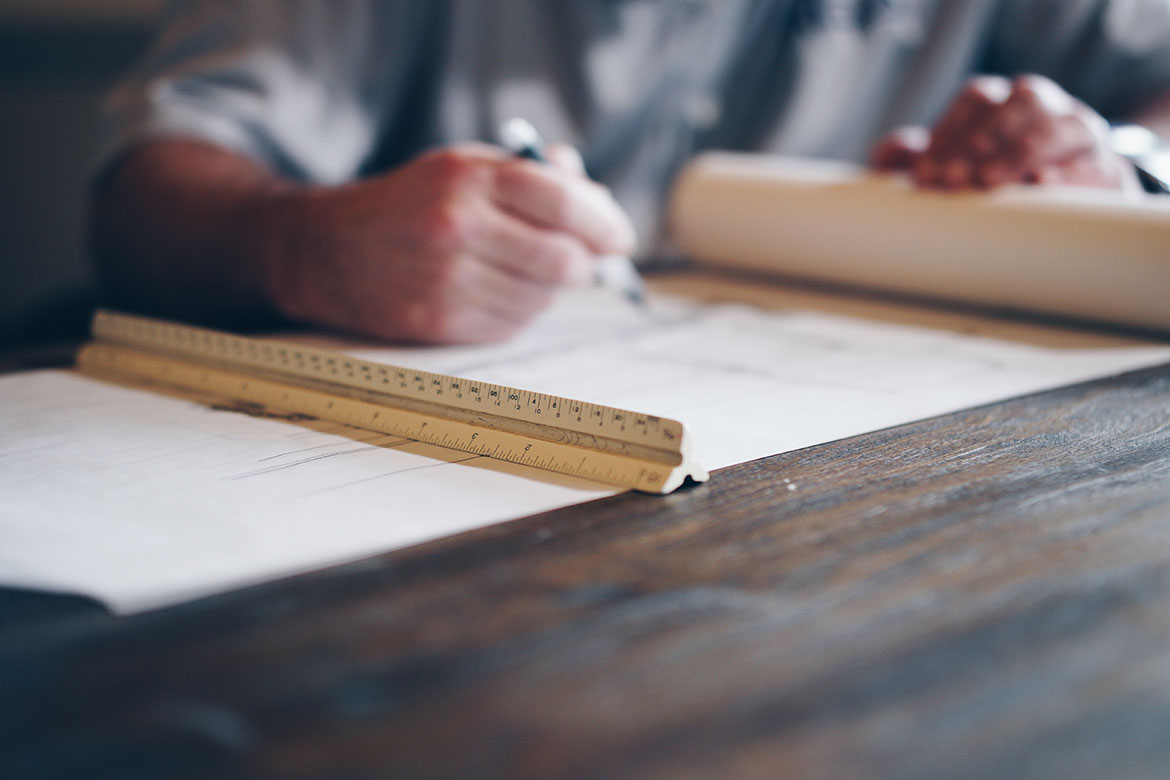 Early involvement of the contractor may not always be practical given that in traditional tendering methods the design is usually completed prior to selecting a successful contractor.
However, the CDM Regulations place a specific duty on clients to appoint a principal contractor "as soon as is practicable, and, in any event, before the construction phase begins".
The early appointment of a principal contractor by the client will allow their construction expertise to be used from the earliest stages of designing and planning a project.
It can be argued that appointing a contractor early in the design process can lead to inflation of costs due to variations from the tender quotation. After all, if the planning is not yet complete, how can an accurate price estimate be prepared?
However, the opposite can also be true. As contractors have more practical on-site experience, they can often provide additional expertise to assist the design process.
This can lead to lower costs on site, and reduce unnecessary delays if there are problems with the buildability of certain aspects of the design.
Contractors are likely to have experience building other similar structures or features and can offer a different viewpoint and on-site knowledge. Rectifying any problems early in the design stage is much less expensive than making changes if problems with the design are found halfway through the construction.
Early involvement of contractors allows any difficulties with the design to be raised early and solutions found before building work commences.
Alternatively, if contractors are appointed after the design work is complete, opportunities to improve buildability may be missed, or worse, problems may be identified during the build process resulting in delays and costly unplanned changes.
Crucially, considering buildability throughout the design stage will help to ensure that any health and safety risks can be minimised or eliminated, where possible, at the design stages.
When designing, a designer must consider the risks people may be exposed to through the course of both constructing a building and using it once it is constructed.
It's never possible to eliminate all risks, and that's not what is expected. The focus should be on high or unusual risks.
Designers should provide information on any remaining significant risks to other duty holders so that they are aware and can take appropriate action to manage them.
Need help producing a design risk assessment for your project? Download the CDM design risk register template and consider over 210 construction design health and safety topics.