You will find method statements on practically every construction project, in fact, method statements are used more in construction than any other industry.
In construction, method statements are often used along with risk assessments for specific tasks and activities that are carried out throughout the project.
But what is a method statement, and why are they used so much in construction?
What is a method statement?
A method statement is a description of how the work will be carried out safely. These documents are usually used for higher risk work, to provide information to employees about how the work should be done, and the precautions needed.
Method statements are also known as safe systems of work, safe work method statements or SWMS for short.
It describes in a logical sequence exactly how a job is to be carried out in a safe manner and without risks to health. It includes all the risks identified in the risk assessment and the measures needed to control those risks. This allows the job to be properly planned and resourced.
A method statement will usually contain a lot of information about a task or activity such as:
The project
The specific activity the method statement is for
A description of the work
Start date and duration of the task
Hours of work
Who the assessor is
Who has key responsibilities
Hazards associated with the task
Hazards associated with the site and environment
Reference to other documents such as risk assessments that apply to the task
The planned work procedure, the sequence of work and control measures
PPE requirements
Management arrangements
Monitoring arrangements
First aid and welfare arrangements
Emergency procedures
It doesn't need to be a lengthy document, but it should contain all the information needed to communicate how the work will be done safely. The information should be included in a clear and concise way.
At times it can be useful to include drawings or pictures in your method statement to help explain something and reduce confusion. For example, a plan could be included to show the location of a hazard, or where welfare facilities are located.
A method statement might also be asked for with a risk assessment, and clients will often ask for a copy of your 'RAMS', which means risk assessments and method statements.
While a method statement will usually be accompanied by one or more risk assessments, these two types of documents are not the same thing, for more information read about the difference between risk assessments and method statements.
Rather than repeating what's included in a risk assessment, a method statement enhances the information gathered for the risk assessment and goes further in planning the sequence of the activity.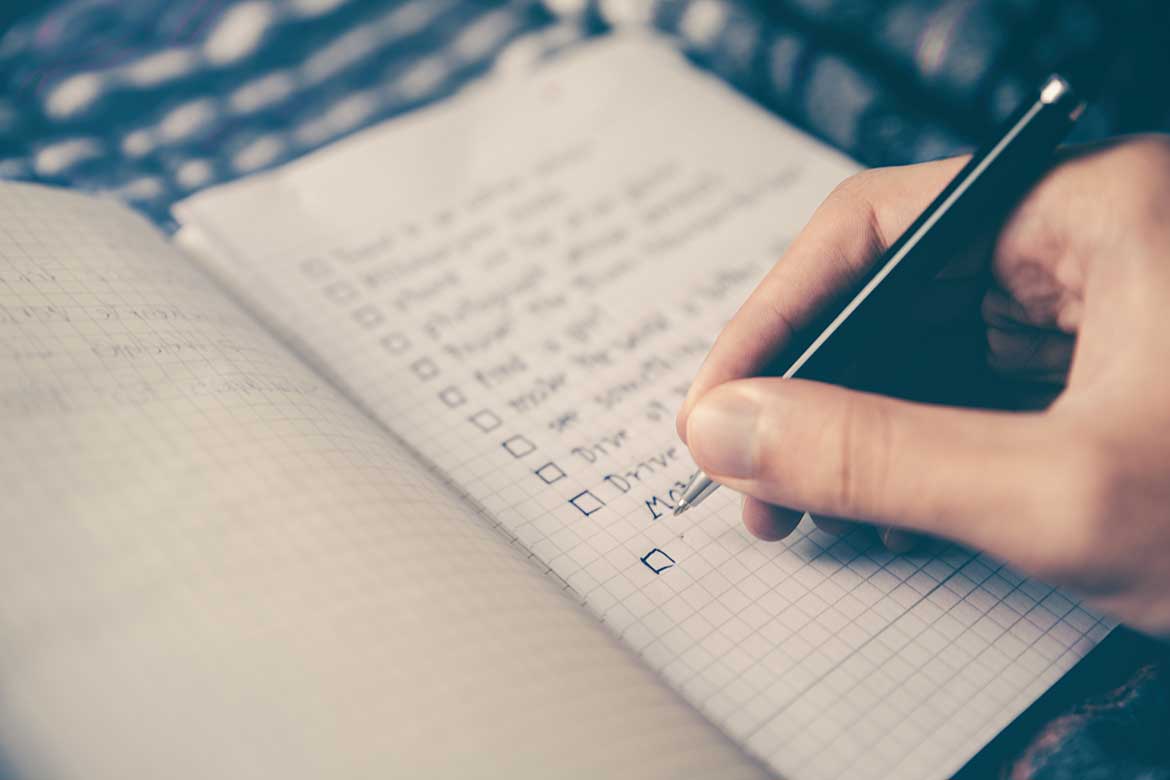 For example, the risk assessment might say that supervision is required for the task, and the method statement will then go into further details about who will be the supervisor, their contact details and qualifications etc.
Method statements can also be used to link all the documents relating to the task together, for example, it may reference a risk assessment, COSHH assessment, and permit to work for the activity.
Why are method statements used in construction?
As we mentioned earlier, method statements are usually used for high-risk work. Where can we find lots of high-risk work? A construction site!
In 2016/17, 30 construction workers were killed at work. In the same year, for every 100,000 workers, 2,940 (nearly 3%) were injured and 3,530 (3.5%) suffered work-related illness.
The construction industry has a much higher injury rate (2.9%) than the average across all industries (1.8%). And, the types of injuries workers are at risk from in construction tend to be more severe.
What's all this got to do with method statements?
Well, where the risks are high, more detailed planning is needed to manage the hazards and control the risks.
A method statement can be developed once a risk assessment has been completed, to plan out in a logical sequence how the work will be carried out, and provide information on the controls and precautions required at each step.
Another reason why method statements are required on construction projects is that construction work is so varied.
In the construction industry, you will finish one project and move on to the next. A new project often means a new location, new team, and a different set of circumstances. Even if you are completing the same task, the site, the surrounding work and hazards will change from project to project.
Who you needed to report to, where the task is carried out, and what's happening around you will often be different. The method statement can be updated to reflect these changes, so you can refer to this document to get the information needed for each project.
A method statement can be thought of like a set of instructions. They are used in construction to help manage high-risk activities that need to be carefully planned and managed.
Need help writing your method statements? Start with the free blank method statement template or browse our library of method statements ready to use for construction tasks and activities.