Most employers are required to carry out a DSE assessment, but what exactly is one, and what does it need to cover? Let's start with finding out what DSE is, and then look at how we can assess it.
What is DSE?
DSE stands for Display Screen Equipment. As the name suggests, a DSE assessment is an assessment of Display Screen Equipment. Display Screen Equipment (DSE) is a device or equipment with a display screen and often refers to a computer screen. However, it includes both conventional display screens and those used in emerging technologies such as laptops, touch-screens and other similar devices.
In a work environment, desktop computers are traditionally looked at when considering DSE, but it is important to consider other display screens such as tablets, laptops and smartphones.
Types of DSE examples include:
Computers
Laptops
Tablets
Smartphones
Handheld devices
TV screens
CCTV screens
Equipment display screens
Projection screens
Interactive whiteboards
Display Screen Equipment is essentially any screen that has its major role in displaying information. This could be an alphanumeric or graphical display.
What is a DSE assessment?
A DSE assessment is an assessment of risk from the way we use computers, laptops, tablets and other display screens at work. Each workstation should be assessed and the risks reduced as low as is practical.
A DSE assessment looks at how a screen is used and assesses the risks to the user. Like any risk assessments, the aim is to identify the hazards and assess the likelihood and severity of harm to those that may be affected. Then, take action to reduce the risk.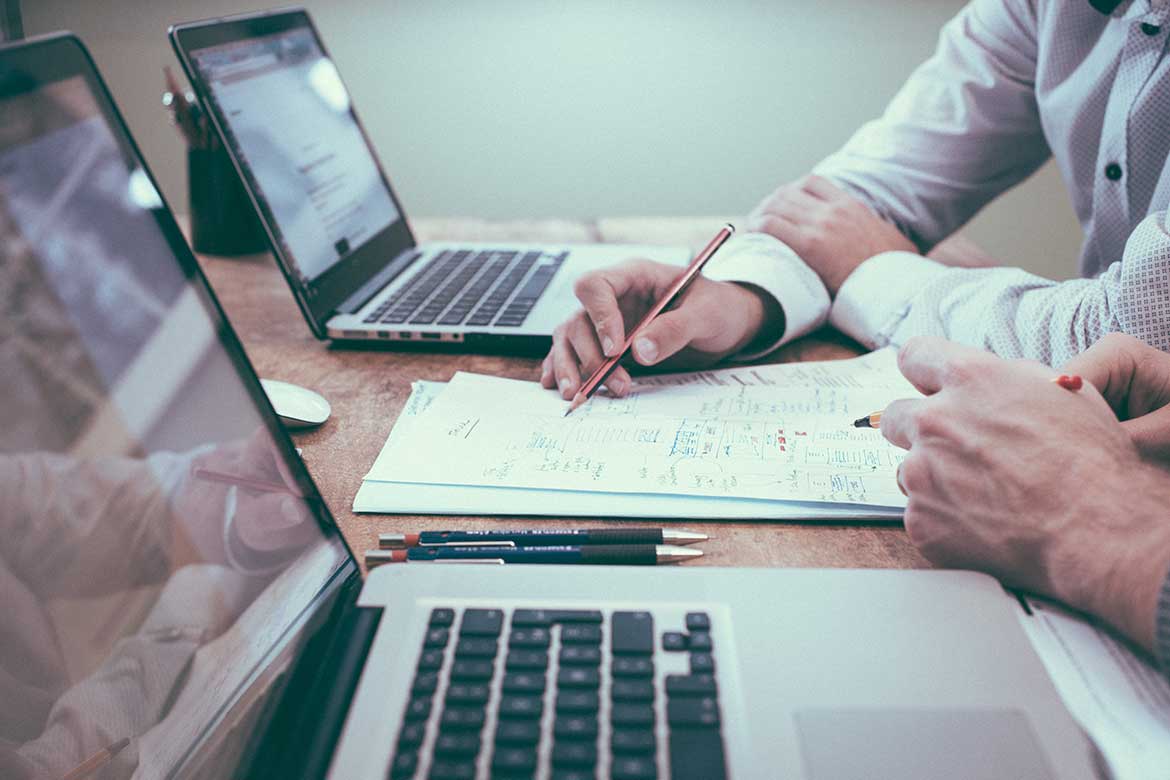 If you have sat at a computer screen for a long time, you may already be familiar with some of the hazards. Poor posture or lack of movement throughout the day can lead to back pain. Staring at the screen for long lengths of time can give you headaches.
But it's not just computer screens that are a problem. Slouching over your phone, tablet or handheld device for even a short length of time can give you neck and upper back pain.
Why do we need a DSE assessment?
Well, mostly thanks to a short set of regulations called the Health and Safety (Display Screen Equipment) Regulations. These regulations lay out some key requirements for employers surrounding the use of DSE, one of which is the need to carry out a suitable and sufficient assessment of workstations used in the workplace.
2.—(1) Every employer shall perform a suitable and sufficient analysis of those workstations which–

(regardless of who has provided them) are used for the purposes of his undertaking by users; or
have been provided by him and are used for the purposes of his undertaking by operators
Any workstation used by your business, regardless of who provides it, should be assessed. So DSE requirements apply to co-working spaces, remote working, temporary workplaces and your own offices.
However, this should not just be considered a tick box exercise to comply with legal requirements. A DSE assessment can actually help combat ill-health and therefore improve health and productivity in the workforce.
What does a DSE assessment cover?
Problems are often caused by the way we use DSE - not DSE itself. The screen might not give you back pain, but the way you sit at it could do. Computer workstations or equipment can be associated with neck, shoulder, back or arm pain, as well as with fatigue and eyestrain.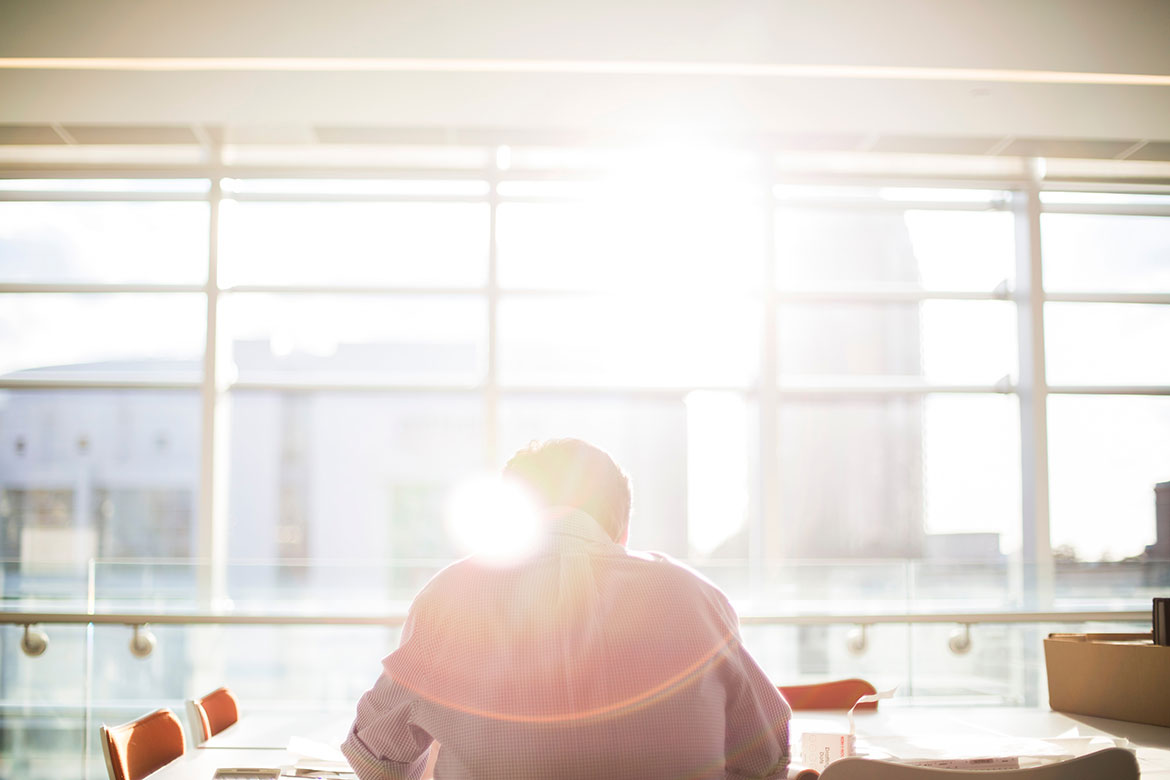 So, it's not just the display screen that needs to be assessed. Everything to do with the use of the equipment should be considered.
Screen
Keyboards
Mouse
Trackballs
Software
Furniture
Environment
Your DSE assessment should look not only at the equipment itself but the whole workstation. The workstation includes the display screen equipment, the keyboard, mouse, even the furniture such as the desk and chair.
The assessment should also encompass the general environment and includes lighting, reflections, glare, temperature, humidity and noise. All of these elements can impact how the equipment is used, and the risks to users.
---
Ready to carry out your DSE assessment? Use the DSE assessment form to create yours in minutes!