Are COSHH assessments a legal requirement? The short answer is, yes. This type of assessment is required by law under not one, but two pieces of legislation. That could mean double the trouble if you don't comply!
You may have heard of COSHH. As a quick recap, COSHH stands for the Control of Substances Hazardous to Health. Since almost all organisations will buy, use or produce hazardous substances, from cleaning solutions to highly toxic chemicals, everyone should know about the implications of COSHH at work.
Want to know more about what substances come under COSHH? Find out in what substances does COSHH cover?
Under the Control of Substances Hazardous to Health Regulations (COSHH Regulations), COSHH assessments are required by law, for any substances that are hazardous to health. So, the use (or production) of any substances hazardous to health (including liquids, dust, fumes etc) requires assessment under the regulations.
Regulation 6 outlines the requirement for COSHH assessment, specific to substances that are hazardous to health.
An employer shall not carry out work which is liable to expose any employees to any substance hazardous to health unless he has—

made a suitable and sufficient assessment of the risk created by that work to the health of those employees and of the steps that need to be taken to meet the requirements of these Regulations
Under the COSHH regulations, the need to carry out COSHH assessment is specifically detailed. You can't carry out work that exposes your employees to hazardous substances unless you have assessed the risk first.
Another set of regulations also applies to the need to carry out a COSHH assessment. So better make double sure we do one!
In addition to the COSHH regulations and the specific requirement to carry out a COSHH assessment, the Management of Health and Safety at Work Regulations (MHSWR) also apply. The MHSWR require a risk assessment to be carried out for any risks to the health and safety of employees or other persons. This risk assessment is a process of identifying hazardous and evaluating the risk levels and control measures needed.
Learn more about the law and risk assessments, in the blog post, are risk assessments a legal requirement?
Since hazardous substances (as the name suggests) present a hazard that can result in risks to the health and safety of employees or other persons, the requirement to carry out a COSHH risk assessment would also come under MHSWR. This doesn't mean double the work, luckily. It just means that producing your COSHH assessment will help you comply with the requirements under both sets of regulations. The COSHH regulations simply provide a more specific requirement for assessing the risk from hazardous substances.
The risk assessment shall include consideration of—

the hazardous properties of the substance;
information on health effects provided by the supplier, including information contained in any relevant safety data sheet;
the level, type and duration of exposure;
the circumstances of the work, including the amount of the substance involved;
activities, such as maintenance, where there is the potential for a high level of exposure;
any relevant occupational exposure standard, maximum exposure limit or similar occupational exposure limit;
the effect of preventive and control measures which have been or will be taken in accordance with regulation 7;
the results of relevant health surveillance;
the results of monitoring of exposure in accordance with regulation 10;
in circumstances where the work will involve exposure to more than one substance hazardous to health, the risk presented by exposure to such substances in combination;
the approved classification of any biological agent; and
such additional information as the employer may need in order to complete the risk assessment.
The COSHH regulations give more information on the things to consider when assessing hazardous substances. You're still creating a risk assessment when you produce a COSHH assessment. A COSHH assessment is a risk assessment that is created to assess the risk of a hazardous substance.
Who is responsible for COSHH assessments?
Now we know what a COSHH assessment is, but who should write a COSHH assessment? Deciding who will carry out your COSHH assessment is the first step in getting COSHH compliant. Before you can put in place the COSHH assessments required by the Control of Substances Hazardous to Health (COSHH) Regulations, you need someone to do them.
So whose responsibility is it to carry out a COSHH assessment? Well if we look back at the COSHH regulations, we can see that it is the employer's responsibility to make sure that an assessment of the risk from the hazardous substance is carried out.
An employer shall not carry out work which is liable to expose any employees to any substance hazardous to health unless he has—

made a suitable and sufficient assessment of the risk...
This doesn't necessarily mean the employer needs to write the COSHH assessment themselves. Employers have many health and safety responsibilities. They will often get help from a competent person to comply with certain duties. The employer must make sure suitable arrangements are in place to carry out COSHH assessment if they are not completing it themselves.
For large organisations, you are likely to have an individual, or a team employed who is responsible for health and safety. The individual or team can be appointed to manage the process, but you should also consider the need to have employee representatives from each department, or site, responsible for reporting back.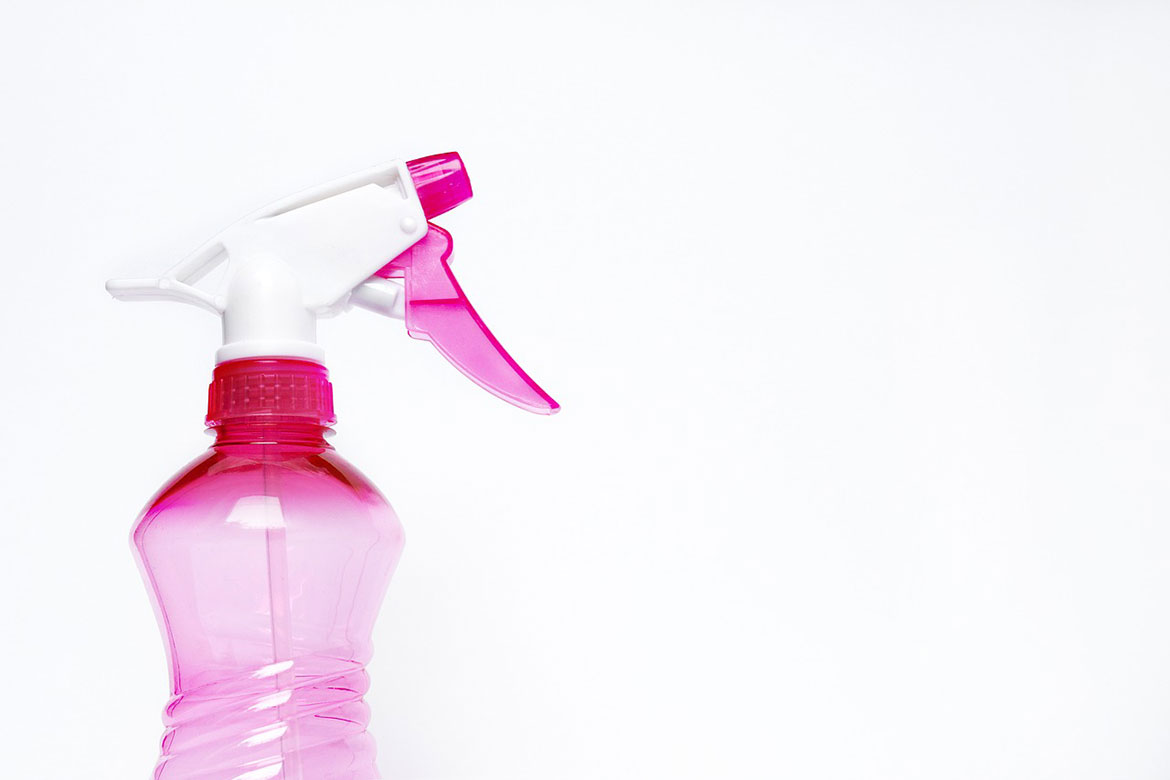 Within larger organisations, the use of substances can be complex and varied, particularly in manufacturing, or construction where use is spread out over different sites. The person in charge of the COSHH assessment process in this type of working environment won't be involved in the processes, or be present on all sites, it is, therefore, important to have input from those involved in the process for input and to report back on the effectiveness of controls in place.
Smaller organisations will often (not always) have lower risks, and be easier to control. Fewer people will need to be involved in the COSHH assessment process where the individual responsible is present and involved with the activity, and the risks are less serious or easily understandable.
Whoever you appoint, it is important that they have an understanding of the regulations and what is expected of them. It is also important that they understand the substances used and produced in your business - and a knowledge of the risks and how to analyse them. For low to medium risk substances, they do not need to be an occupational hygienist. But they do need to have the ability to follow best practice advice and to research the substance. They should have access to specialist resources and the judgment to know when specialist help is needed.
Employees not directly appointed as part of the COSHH team can and should be involved in the COSHH assessment process. Employees using the substance and carrying out the activity have the most knowledge of the work and this information is key to a thorough and effective assessment. Early involvement in COSHH discussions will also help promote safe working practices and help gain compliance in the controls resulting from the assessment.
---
Need help with your COSHH assessments? Use the free blank COSHH assessment template to get started, or pick one of our ready to use COSHH templates.